There can be a seemingly endless list of tasks that need to be accomplished when it comes to keeping healthcare facilities safe, comfortable, compliant and functional. Keeping medical devices and equipment properly serviced is vital to patients' health and well-being.

From hospitals to specialized care centers, healthcare facilities need to be in top shape so medical professionals can provide the best treatment possible.
Maintenance tasks can become extensive and pile up quickly. A healthcare CMMS, or Computerized Maintenance Management Software (CMMS), can keep work orders and preventive maintenance duties streamlined and organized.

See a CMMS in action by booking a demo today.

Your CMMS will serve as a hub that stores important asset information so your team can stay on top of updates to equipment and supplies. Having all the information needed to keep medical facilities operating smoothly in one place will make life easier for your team.
Benefits of Using a Healthcare CMMS
The advantages of having a centralized location for information on medical equipment, routine maintenance tasks and new projects cannot be overlooked. Clunky systems and mismanaged responsibilities can mean people's lives and expensive equipment are on the line. Here are several key benefits of using a CMMS to keep healthcare facilities running smoothly.
1. One Central Location for Work Orders
Allowing others to submit work orders from one user-friendly dashboard that's accessible to supervisors and directors will keep your workflow running smoothly. With a healthcare CMMS, you can quickly access all requests and work orders in a tidy, convenient list.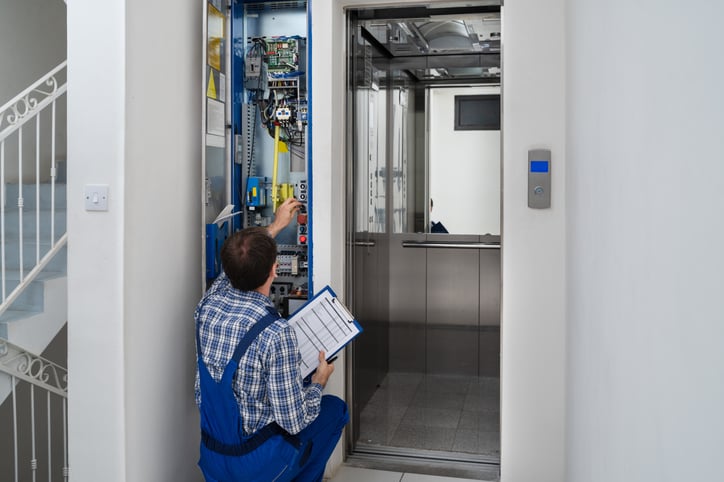 2. Real-Time Asset Tracking
Tracking asset performance can save healthcare facilities thousands of dollars each year. Maintain up-to-date records on all essential assets, including their make, model, serial number, replacement costs, warranties and more.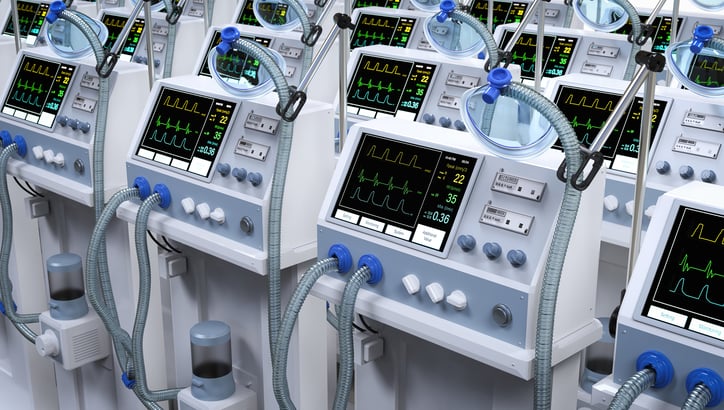 3. Avoid Costly Repairs with Preventative Maintenance
See into the future by planning your workload and scheduling maintenance tasks. Getting ahead of repairs and upgrades reduces equipment downtime and unexpected costs, and it helps maintain safe, compliant facilities.

4. Auto Assign Tasks
Automated task assigning improves scheduling and accountability with organized to-do lists that keep the whole team on track. Mobile app push notifications allow users to be notified the moment a work order is created in their assigned Building Area of Task Type.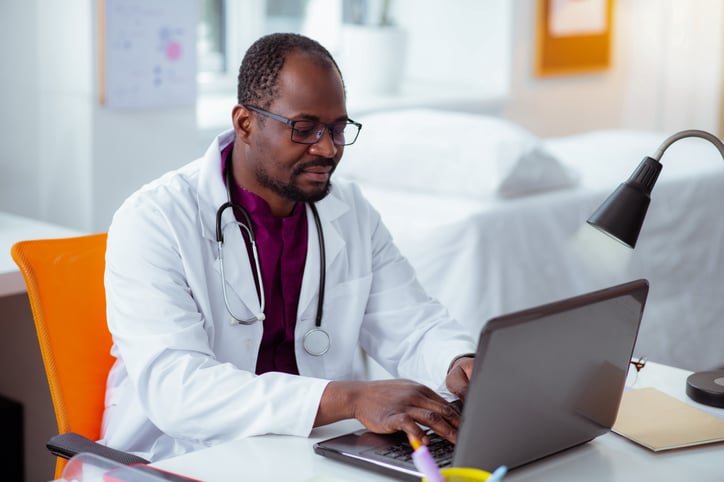 5. No More Paperwork
Lessen clutter and find what you need faster with your maintenance documentation and schedules stored digitally. Access your CMMS across devices for easy access to tasks and records anytime, anywhere, from your desktop, tablet or mobile device.
Healthcare maintenance management software can help keep critical supplies in stock and essential equipment running smoothly. From streamlining workflows to improving accessibility to important records, your facilities will be set up for success with the right CMMS in place.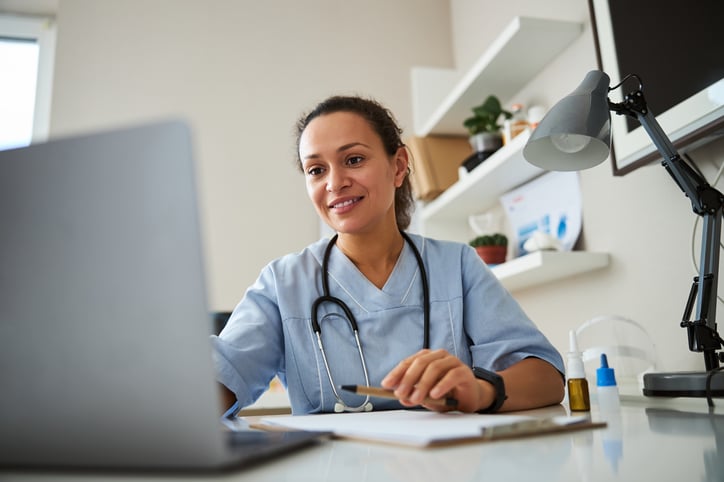 Choosing the Right CMMS for Your Needs
There's no one-size-fits-all solution that serves every maintenance team's needs, but it's vital to look for a CMMS that has certain key features necessary to keep up with medical facility tasks. Limitations like complex or time-consuming onboarding, confusing navigation and a set number of users can cause delays in serving life-saving medical equipment or preventing large issues down the road. The right CMMS should be intuitive, easy to use and offer everything you need to complete the job all in one place.
Smooth Onboarding Process

There's a learning curve when adopting new tools, systems and software at any organization. Your team is busy commuting to the job site and performing manual labor, and they just don't have time to sit through hours of training or try to navigate a complex system in the middle of the workday.

The right healthcare CMMS will have a smooth, simple onboarding process with dedicated support personnel at the helm in case you have questions or issues. It should also have the functionality to upload your assets and PM's right into the system.

Instant Assignment Notifications

When new work orders come in or urgent fixes need to be tackled as soon as possible, your system must notify your team right away. When new requests come in, your team should be notified in a manner they're familiar with. Email alerts and push notifications from a mobile app are ideal, and they should be sent automatically every time a new work order is submitted, scheduled and assigned.

Custom Detailed Reporting

Reports help managers make informed decisions on spending and the status of all tasks that need to be accomplished. An effective CMMS will offer the ability to modify and customize your reports to serve your needs better and help you meet your goals.

Mobile App

Having the ability to take your CMMS on the go is crucial. It's impractical to run back to the office to check off a task or locate records on a piece of medical equipment. Choosing a CMMS with cross-platform capabilities gives your team more flexibility, and they can receive notifications about upcoming jobs faster.

Secure Data Storage

Your healthcare CMMS should provide plenty of storage space for important documents like compliance forms, invoices, photos and equipment manuals. These files should be securely stored, and ideally, you should have complete ownership and control over them. Look for a CMMS that backs up your files and allows you to access them quickly and efficiently.
Need a Maintenance Management Software for Your Healthcare Facilities?
A CMMS will keep your team on track while helping to keep hospital and care facilities compliant and operating properly.

Looking for a CMMS for your healthcare facility? Learn more about how Maintenance Care can help by booking a demo today.