Not everyone in a company deals directly with customers. But for those that do, many of you have contracts that release you from liability when it comes to your customers.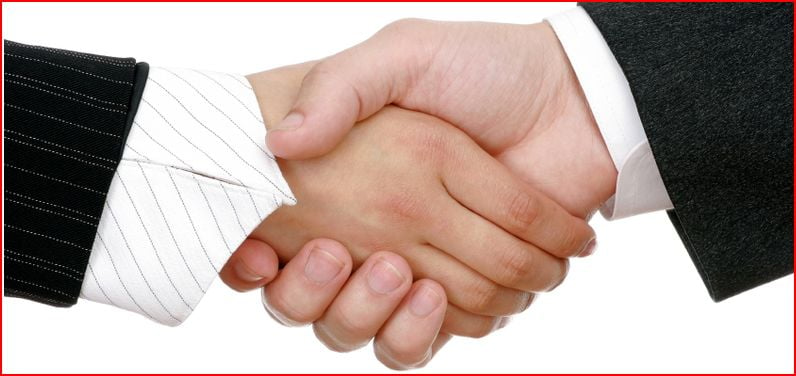 For instance, if you run a maintenance department at a condominium, hotel, or apartment complex – you may have it in your contract that you are not responsible for certain things such as damage during pest control or circumstances beyond your control during maintenance repairs inside the customer's residence.However, it is important to be flexible with your contract and not make it set in stone when it comes to the relationship between the customer and your employees.
Responsibility
Let's say that you are not responsible for damage to pets during pest control. It is obvious that you will tell your customer to have their pets removed from the residence during any chemical or heat treatment. However, let's say that you have told your customer that their fish tank will be fine and when you or your employee is done treating, the customer has lost a few of their fish due to circumstances beyond your control.
Accountability
Since you have it in your contract that you are not responsible, even though you told the customer that the fish would be safe, you're home free – or are you? While you could very easily say that it's not your responsibility, isn't it more important that you retain the customer's trust and business? Replacing the fish may cost you a few dollars but losing the customer's business will cost you more in the long run.
Customer Satisfaction
Now obviously, this is just an example and if you have a contract with the homeowner's association or the building itself, the customers options are limited. However, keeping your customers happy, will in turn, help to keep your business thriving.
Read More: Delegating Responsibility
This example can be for any type of maintenance department manager who deals with customers; if it's something you did (even indirectly or by accident) you can still keep the customer happy by taking care of the problem. A CMMS program allows you to easily take notes on what happened while you were servicing your clients and make it easier to track any mishaps at the residence.
.