As a team responsible for the CMMS development and implementation, we know the system and its features from A to Z. But people who build a product and those who use it sometimes see different pictures. That's why we regularly talk to our customers to put ourselves in their shoes. Here are some takeaways from our communication and the features Maintenance Care CMMS users find to be the most useful.
User-friendliness CMMS App
One of the most reported reasons why facility managers choose Maintenance Care is that it's very easy to use. The user-friendly interface allows people on both ends – those opening work orders and those receiving them – to do their job fast and without losing quality. It also makes it easy to track work orders and maintenance jobs so you never waste time jumping through hoops.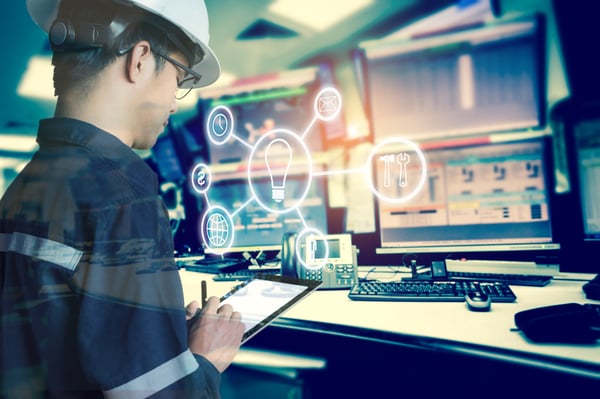 Enhanced Team communication Features
Another cornerstone of our CMMS is streamlining communication between different departments (or even facilities). Our system encourages participation from all levels of staff to make facility maintenance a collaborative effort. The evident result of it is growing accountability, leading to higher efficiency and customer satisfaction.
It Saves Costs
Minor issues that used to get overlooked before implementing our CMMS system are now taken care of because your maintenance staff is 100% aligned with the rest of the team. We developed our products predominantly as work order management and preventative maintenance tools, but we found out from our clients that they use it for general project management.
Many of them track work orders, assets, equipment, and time each project takes to better plan future ones and know where their time goes. It's also useful for project cost analysis because you can see when it's time to replace instead of repairing something repeatedly. It also turned out that the more features you include and use, the better the results you get delivered in tracking, reporting, and analyzing.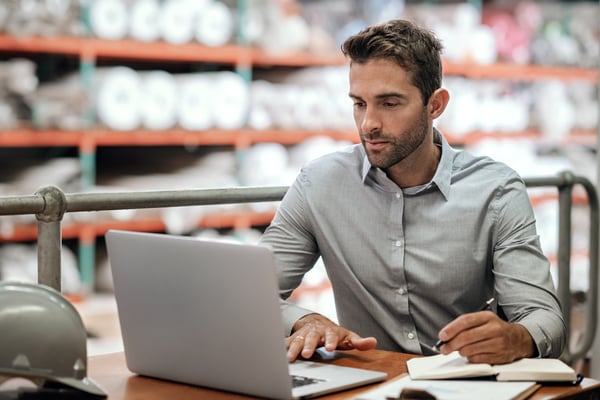 Excellent Customer Service and Support
We go the extra mile to find out what exactly your facility needs, and we're pleased to hear that our clients notice it. When setting CMMS up, we take time to talk to your team and ask what you need to receive tailor-made results. Later on, we keep checking in to see how the system works for your team and if any adjustments are necessary. When it comes to tech support, we are happy to help and deliver real answers.
Talk to us today to find out how your facility management results can skyrocket with Maintenance Care CMMS!