Running a Maintenance Department requires a lot of work and dedication to the most quality production possible. Keeping up with preventative maintenance, having well-trained employees, and taking pride in your work helps business and in some cases, can keep the public safe.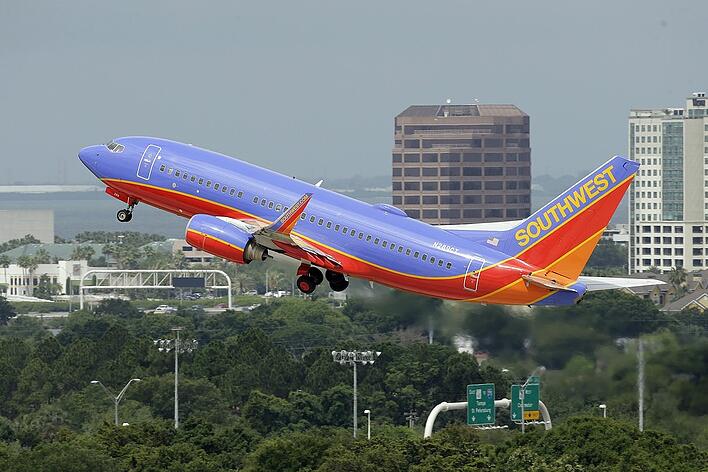 For instance, a recent case against Southwest Airlines showcases how not having the proper maintenance work done can cause lawsuits and in a worst case scenario, even harm to the public. Certainly if you run a Maintenance Facility on a smaller scale you may not have the lives of the public in your hands but most any facility has control over some type of safety to the public, no matter how small the operation or what type it is.
Public Safety
For instance, if you run a landscaping business then you know that you can't allow dangerous fertilizer to to be used where the runoff may affect drinking water. If you run a facility in a hospitality based industry then you know that the smoke alarms have to be checked on a regular basis in case of a fire. And obviously if you're in a production facility then the item being produced has to be safe as well as the equipment being used. These tasks are all important to not only protect your company or the people you work for from lawsuits but to ensure that everyone that is involved with your facility is safe and secure.
Preventive Maintenance Plan
One way to help keep up with maintenance tasks is by implementing a preventative maintenance plan. Of course you know that there is upkeep that has to be done on a regular basis but without a plan, things can be forgotten or pushed aside when it's busy. Doing this only creates an environment where things pile up to the point of being a safety issue.
Also Read: The Importance of Building Safety
One way to keep up with these tasks is utilizing a good preventive maintenance software where you can keep up with things. Maintenance Care has what you need to be able to schedule preventative maintenance far in advance so that you can sit back and know that it's done on time. Along with preventative maintenance, you can also schedule tasks that come up, work orders, and even keep up with your equipment inventory. No matter what kind of facility you run, when it comes to maintenance, it is important to make sure all of the preventative maintenance is in place.