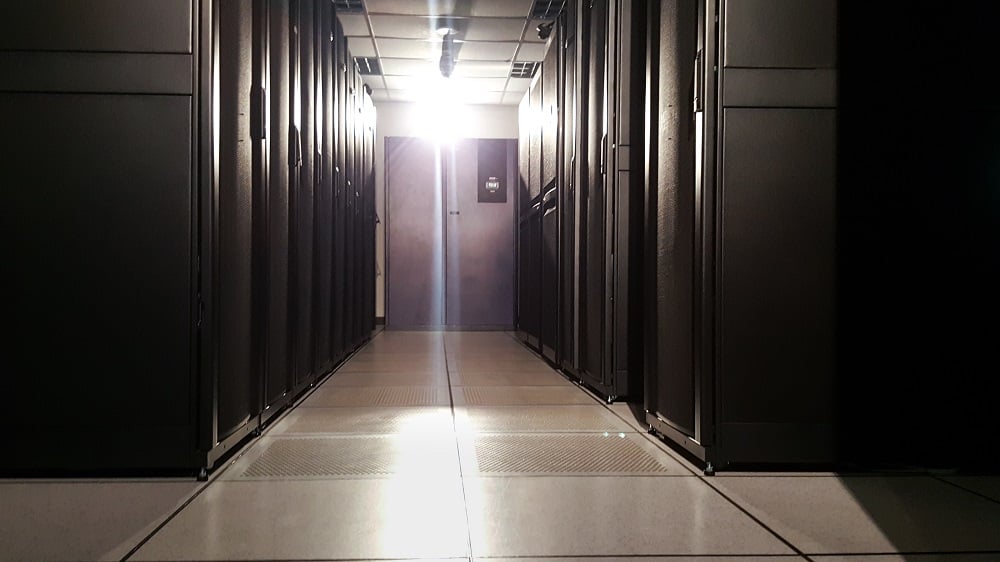 This year has seen many natural disasters around the globe. From the devastating "Camp Fire" wildfires in California to the strongest hurricane to hit the the east coast in almost 30 years , it's clear that the best defense against the unexpected is to be prepared.
Even though many disasters strike with little to no warning, there are ways to plan ahead - and having an executable maintenance plan is one of them.
When it comes to natural disaster preparedness, there are three key considerations every maintenance manager should take into account: the time prior, during and after. Because each time requires a different set of actions, the use of Computerized Maintenance Management Software (CMMS) is imperative for keeping your facility running, and we'll tell you why:
Prior to a Disaster
This is when maintenance managers can utilize CMMS generated inspection checklists to obtain a quick analysis of which assets are secured and ready for emergency use (safety equipment, generators, emergency vehicles fueled, etc.). Any deficiencies can be recorded and handled immediately. Using CMMS also ensures you'll have quick access to team members or external contractors for repairs. You'll also be able to review vendors and their contact information in addition to having asset documents readily available (blueprints, operations manuals, safety information and more)
During a Disaster
Quality CMMS maintenance systems are integrated with mobile handheld devices so that maintenance management can stay in communication with team members and emergency personnel. This allows them to stay on top of developments such as the need for emergency shutdowns of gas lines or power plant generators, as well as keep track of tasks being completed by other personnel. On-site staff monitoring of critical equipment allows them to report roof leaks, gas smells, fires or specific asset damage. This enables a quicker information flow between emergency staff and management and a faster response time.
After a Disaster
After a disaster has occurred, it is imperative that maintenance and operation crews take immediate stock of the damage. CMMS systems enable maintenance staff to use the same handheld devices to perform inspections on assets after the event. The information is then transmitted back to asset and maintenance managers for comparison to conditions before the event, work management prioritization such as the scheduling of work orders, emergency repairs, and maintenance. Here again, you'll have vendor names and contact information is helpful in the event you need additional support.

In short, a Computerized Maintenance Management System is an essential tool for disaster preparedness and minimizing downtime during and after an event. CMMS software gives industries, governments and facility managers of all kinds the tools they need to restore operations as fast as possible.
Are you looking for ways to improve your team's efficiency, manage documents, track assets, reduce downtime (and more)? Book a demo with us. We'd love to help you improve facility efficiency with Maintenance Care's diverse, user-friendly (and mobile) CMMS software. Book a demo with us to learn more.
Learn more about how a preventative maintenance software can help.