When the numbers of your facility's PPE stash are about to hit rock bottom, it's time to rely on professional support for inventory and tracking so you can order in time and never run out of lifesaving medical equipment. In this blog post, we'll explain how and why our Parts and Inventory Tracking feature is the solution of the moment.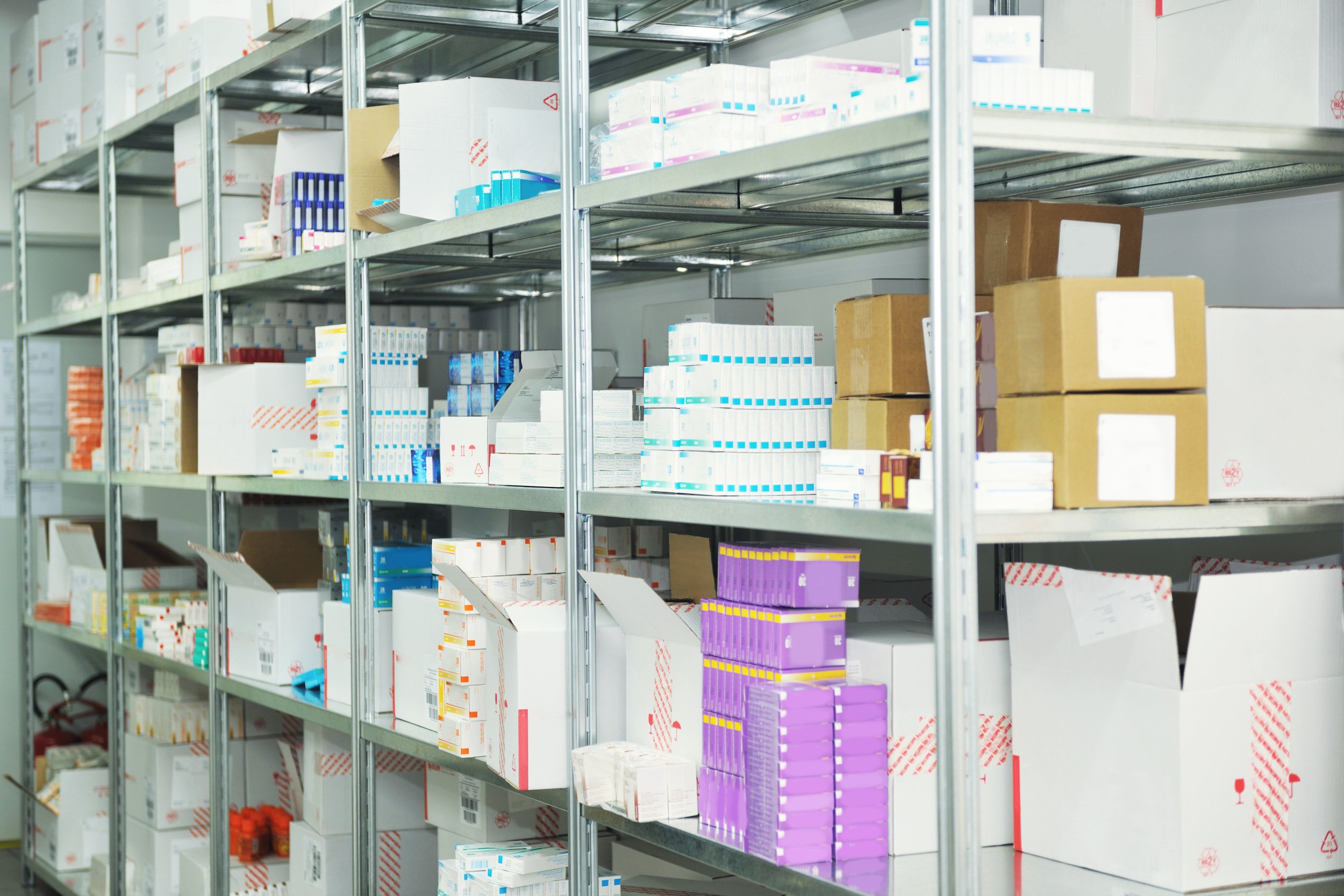 In response to COVID-19, strict governmental regulations for staff, caretakers, patients, residents, as well as family members and visitors in hospitals and medical care facilities have been put in place. Besides diligence on the users' side, they require a large helping of foresightful planning on the side of facility management. But procuring the necessary types and quantities of personal protective equipment (PPE) can be challenging.
On a global level, supply chains – especially early on in the pandemic – were experiencing sudden, unprecedented strains and disruptions: they exceeded surge capacity. The results were uncertainty and – in some cases – work environments within medical care facilities and senior homes that were not sufficiently safe for the people living, working, or healing there.
All Eyes on Safety
Such apocalyptic scenarios are anything but ideal, and to avoid them in the future, a well stacked inventory is a good place to start. There are many benefits to keeping a close eye on your PPE inventory. The most obvious ones are that you know exactly what items are most used.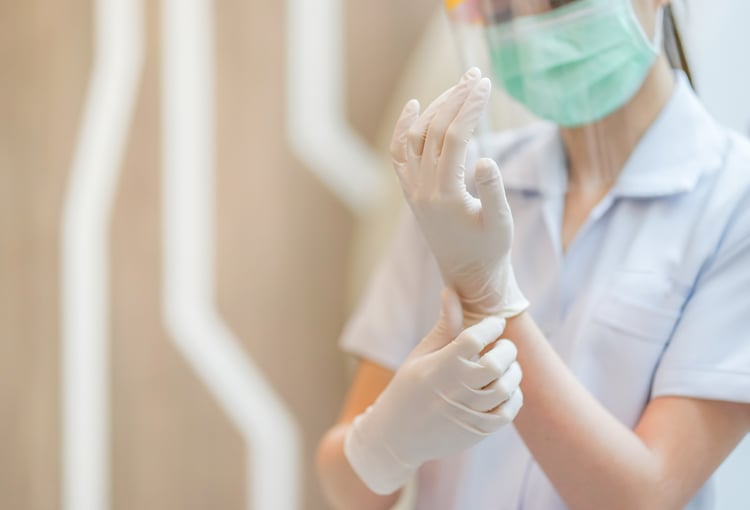 This strategy lets you place new orders ahead of time and ensures you're not dependent on backlogs or further disruptions to the chain. This is particularly important for facilities that don't have the storage capacity to buy far in advance. Foresightful planning keeps your staff, residents, patients, and the public safe and allows them to feel more comfortable in their environment.
Protect What Protects You
Another, maybe less obvious reason to rely on CMMS inventory tracking: following the simple rules of supply and demand, items of daily use can quickly turn into highly sought after commodities when lots of people need them – as e. g. seen during the infamous Toilet Paper Craze of spring 2020 (followed by the equally nerve-wrecking Pasta Sauce Skirmishes).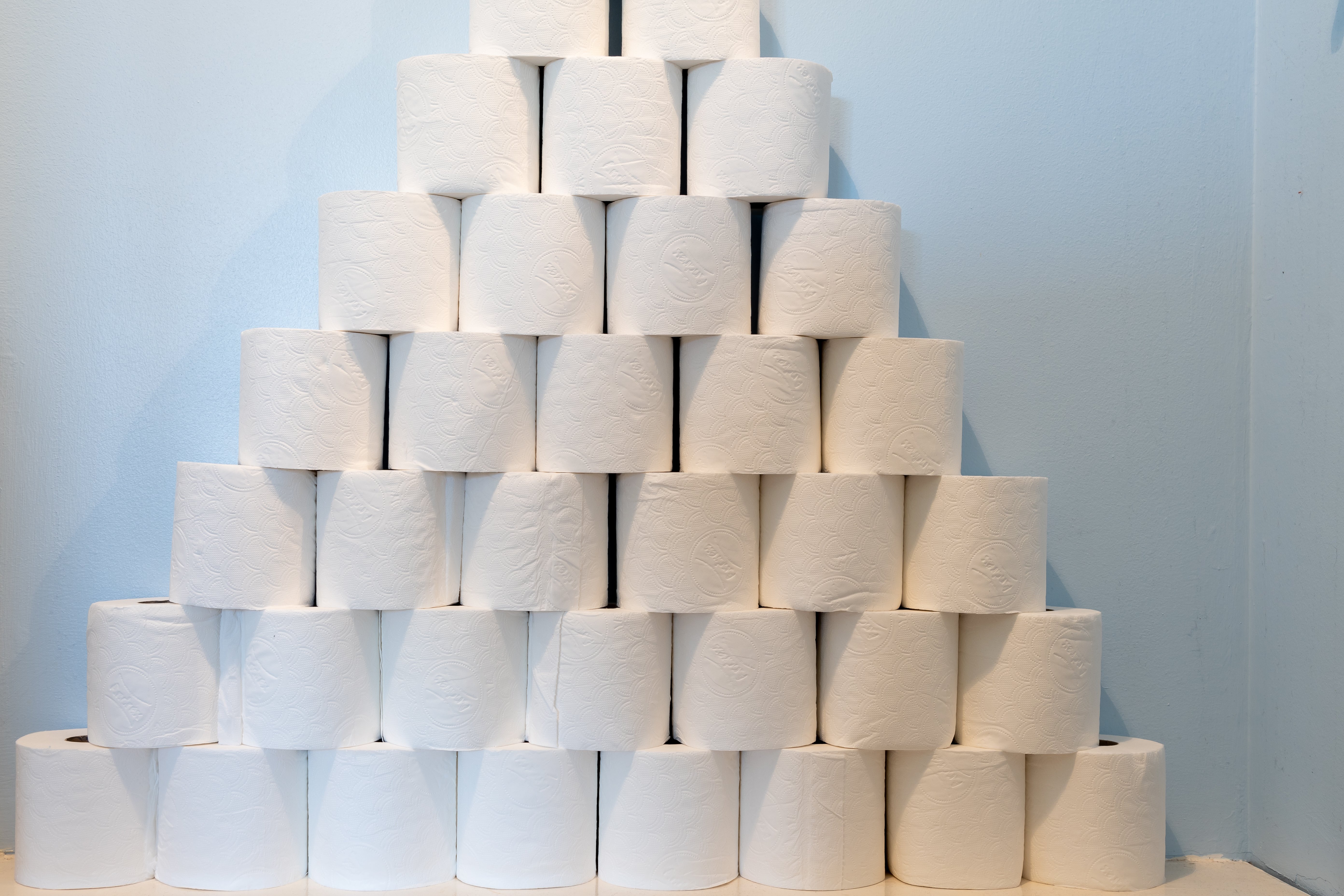 The results of the ensuing panic purchases were eerily empty supermarket shelves. While the perceived threat of running out of your favourite brand of pasta is not comparable to that of a hospital running out of face masks, the scarcity of PPE that followed shortly after the outbreak had similarities to the panic buys of groceries and household items: many people working as medical personnel in hospitals and other care facilities were faced with insufficient supplies, turning medical masks, hand sanitisers, gloves, and other essential equipment into an almost unattainable commodity.
How Facility Managers can help
To avoid similarly dire situations in the near and long-term future, Facility Managers are well advised to do their part by keeping a close eye on their inventory and restock items ahead of time – storage capacity permitting. With a second wave of COVID ahead, this strategy will help them and others flatten a different curve: that of sudden surges in demand.
With Maintenance Care's inventory tracking, you get all the stats and graphs delivered directly to your device. Our CMMS comes with a standard Parts and Inventory feature that keeps you in the loop about the most important facts regarding your facility's PPE and even sends you reminders when it's time to order more. Stay on top of your PPE with:
Inventory numbers
Cost per unit
Reorder Reminders (including minimum reorders)
Historical Inventory Trends
Price Tracking
Are you interested in finding out more? We're looking forward to hearing how we can help you today. You can reach our friendly service team here.
You're more of a learning by doing person? Try our demo and see for yourself what CMMS is capable of.