Equipment malfunctions create ripple effects in a business, ranging from mildly annoying to financially draining. While a broken printer in an office setting or a flat tire on a long hauler impacts productivity, the delay is usually short, and backup equipment is often available. When a machine belt snaps in an industrial facility, or a computer goes on the fritz in a power plant, the amount of unplanned downtime from machinery being out of commission can be much more damaging.
When the loss of large equipment can have a major impact on productivity and profit—to the tune of thousands, millions or even billions of dollars—power plant maintenance software can be a lifesaver. With built-in maintenance scheduling features and the ability to track an asset's lifespan, preventing major machine failures is not only possible but easy for anyone working in the industrial space to achieve.
Avoid Costly Equipment Failure With Plant Maintenance Software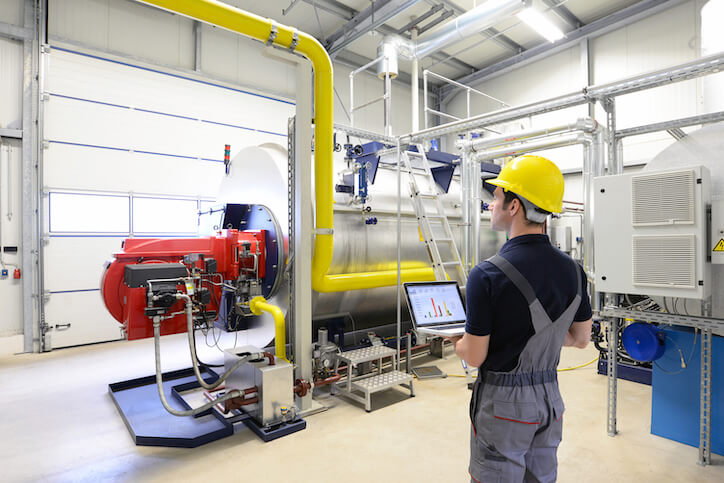 Manufacturing giant Siemens released a report earlier this year that shows large industrial facilities lose an average of 27 hours per month, or 323 production hours per year, to machine failures. That amounts to a total cost of $532,000 for each hour of unplanned downtime.
In every sector surveyed for the report, one hour of unplanned downtime now costs a manufacturer at least 50 percent more than it did in previous years. The average total cost of lost revenue, combined with financial penalties, non-working staff hours and restarting production, amounts to $532,000 per hour, or $172 million per plant annually.
Alternatively, plant maintenance software costs only $200 per month for unlimited users—less than $2,500 per year—for a complete system that includes work order management, asset management, preventative maintenance planning, virtual reality and more features designed to prolong the lifespan of your equipment and maintain the health and safety of your facilities. That's a fraction of the cost of annual potential damages.
When equipment goes down, deadlines can be missed, customers can get upset and every minute equates to more dollars lost. Using power plant maintenance software is a simple way to stay on top of necessary repairs and improve ROI. Plus, facilities managers can use this type of computerized maintenance management system for stronger and more streamlined team communication, better customer care and retention and increased efficiency overall.
Save Time and Money With Preventive Maintenance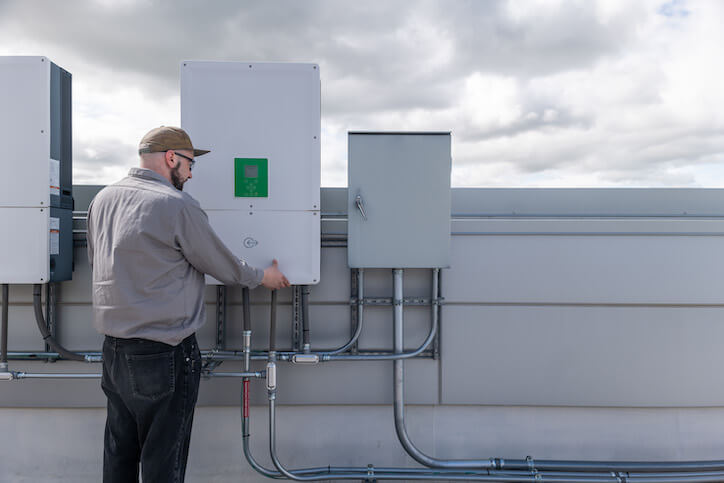 Heavy equipment, machinery and essential parts like pumps, valves, turbines and motors can be expensive to repair and replace, especially when you fall into the habit of reacting to issues, rather than scheduling repairs and upgrades ahead of time. Preventive maintenance can help facilities managers create an informed plan for maintenance on a set schedule.
A computerized plant maintenance software program allows you to take the asset life cycle, repair history, age and usage into account, as well as other production needs and demands throughout your facility. While reactive maintenance often means work on an asset that already needs repair or replacement, preventive maintenance features can help you work on equipment ahead of time so production is not affected.
Stay Compliant and Sustainable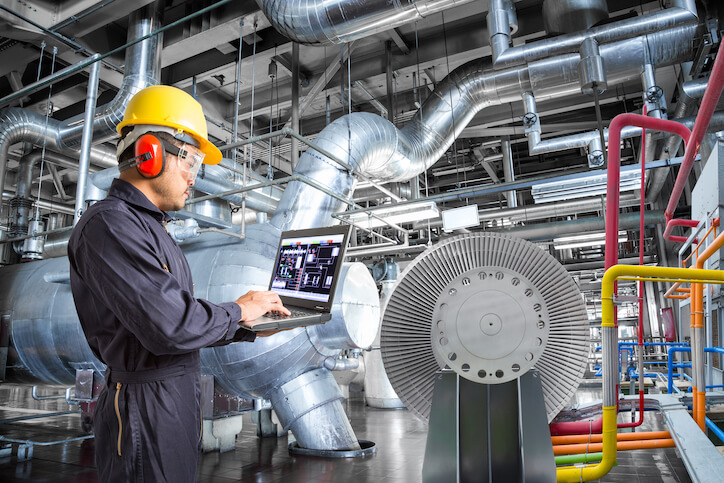 The concept of sustainability in the industrial space has grown from a small niche of "green" manufacturers to encompass a range of approaches to production across sectors. The concept of conserving energy and using it wisely and efficiently is at the center of a global discussion on sustainability.
A Deloitte study on sustainability and consumer behavior showed that 32 percent of consumers are "highly engaged" with adopting a more sustainable lifestyle, and 28 percent have stopped buying certain products due to ethical or environmental concerns. With more choices than ever, people have the power to spend their money on items or services that align with their ethics and values — and that can be traced as far back as the facilities where these goods come from.
When painted with a broad stroke, sustainability describes the balance between the environment, the economy and society. Businesses that prioritize sustainable practices recognize how these issues are interconnected, and they implement systems to improve energy efficiency. Focusing on sustainability creates accountability, saves on operational expenses and creates a stronger foundation for the longevity of a company and its impact on the world around it.
Employing maintenance management systems that reduce excess waste, keep inventory levels in check and integrate with environmental sensors and air purifiers can help with these initiatives. Energy savings can lead to cost savings as well, and staying in compliance can help facilities avoid hefty fines or costly last-minute improvements.
Use maintenance software to see when an asset is reaching the end of its lifecycle and replace it with more environmentally efficient options. You can also track work orders and trigger reminders for scheduling inspections and corresponding tasks to maintain industry standard compliance, as well as growing Environmental, Social & Governance (ESG) standards, incentives and regulations.
Keep Customers Happy and Maintenance Costs Down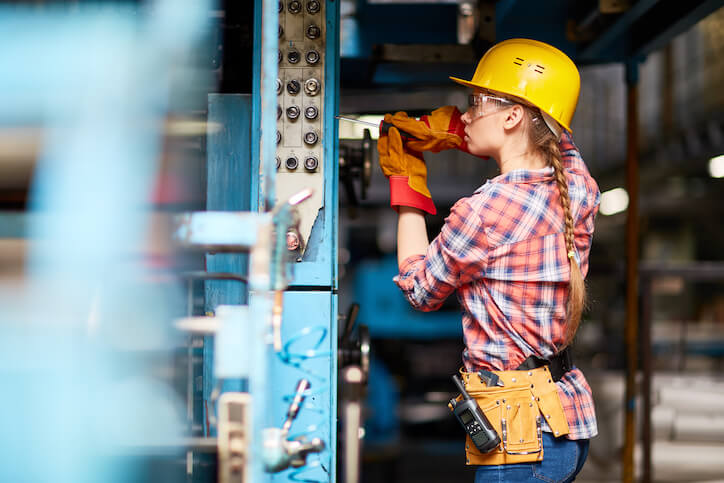 One way equipment downtime leads to that loss in revenue we mentioned before is through missed deadlines due to halted production — and missed deadlines lead to unhappy customers. Plant maintenance software helps you track details about your parts and inventory and gain a better sense of when systems may need to be halted for planned maintenance. That way, you can alert all necessary stakeholders about potential delays or reduced activity well in advance.
When you consider the bigger picture of the power plant industry, downtime affects more than just your facility's financials, although that impact will be felt across your entire organization. Implementing a computerized maintenance management solution will put you on the path to getting time back, saving revenue and keeping your plant in a position to keep serving your customers—even when your competitors' lines are down.