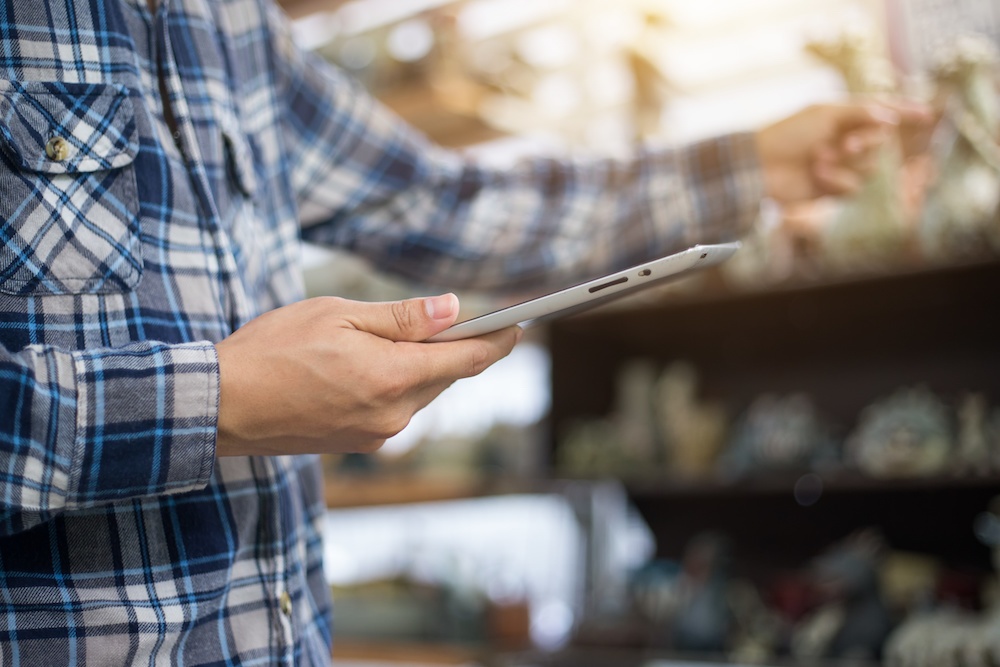 You've been asking for inventory management software – and we listened! At Maintenance Care, we're dedicated to bringing our CMMS maintenance users the best possible value. We're always listening to our users to understand exactly what they want and need their maintenance software to do. Lately, we've seen a lot of users looking for best practices for spare parts inventory management so we decided to create one of our largest add-ons to our maintenance software ever: Parts and Inventory Management.
This new feature is available exclusively for users with our Enterprise membership, and the best part is, it's FREE! If you have our Enterprise package, you'll be able to enjoy all the great benefits of MRO inventory management in your facility for no additional cost.
If you have our Free or Work Order membership now is the time to upgrade. Our new feature might be free, but because it is such a large addition, we will be increasing the price for Enterprise memberships in the coming months. If you upgrade now you'll be able to lock in at the current, lower rate before prices increase.
But enough about prices – you want to know exactly what this new feature will do and why you need it. Well, the truth is there are a lot of valuable ROI savings to be gained when you properly manage your inventory. Some of those include:
No delays in your work - always having the parts you need on-hand to do the work you are planning to do makes your staff more productive (no waiting around).
Less downtime – having parts on hand allows your systems to perform consistently. You can Keep equipment running without unexpected delays or shutdowns.
Less unnecessary stock overflow – Not having a good handle on your stock levels can lead to over-purchasing and possible product waste. When you implement spare parts inventory management best practices, you can eliminate this.
Because the best way to properly perform spare parts inventory control is to have a user-friendly CMMS with integrated inventory management, we have created just that. The Parts and Inventory Management Software addition to our CMMS will allow you to:
Track as many stock items as you want
Keep historical itemized usage on every stock part
Link which parts should be used with which asset
Set re-order minimums and preferred vendors
Track average purchase price of stock
Keep enough valuable parts on-hand for emergency breakdowns
If you already have our Enterprise membership – congratulations – you already have the new feature! You can now get a free demo on how to use our Parts and Inventory Management Software.
If you have our Free or Work Order membership, now is the best time to get an upgrade to Enterprise. It costs less than you think, and you'll be able to take advantage of our very competitive prices before they increase (plus, think of all the other great features you'll get).