ROI and Streamlining the entire maintenance management process
Reliance on technology is now the norm in business and our personal lives, improving convenience and the speed at which we get things done. Many maintenance teams find themselves needing a solution more efficient than pen and paper, but are hesitant at the perceived cost of implementing new software. But consider this: How much it will cost you to not implement technology like a computerized maintenance management system?
On average, it could cost your team upwards of $50,000 annually if you're relying on "the way things have always been done," rather than adopting a more efficient, cost-effective maintenance management software.
Your management team and C-suite are bound to ask myriad other questions when the initial ask for computerized maintenance management software (CMMS) comes across their desk, such as:
Don't we have to pay per user?

What features do we need?

How much is the monthly and annual cost?

Can't we just hire someone to keep our assets and work orders organized?
And the big one… what's the return on investment if we buy this?
While the return on investment (ROI) of a CMMS is quantifiable, what that looks like for your business could be different from your competitor or businesses in entirely different industries. The real question we can answer is not how much money you can save by implementing a CMMS but rather, in what ways you can save money on maintenance costs by digitizing your facilities maintenance management.
We've put together some key categories to consider as you begin crunching the numbers to see how a CMMS will impact your bottom line for the better.

Want to see a CMMS in action? Schedule a demo to discover how your team can use Maintenance Care for daily task management.
ROI for Staffing: Approximately $2,590 per month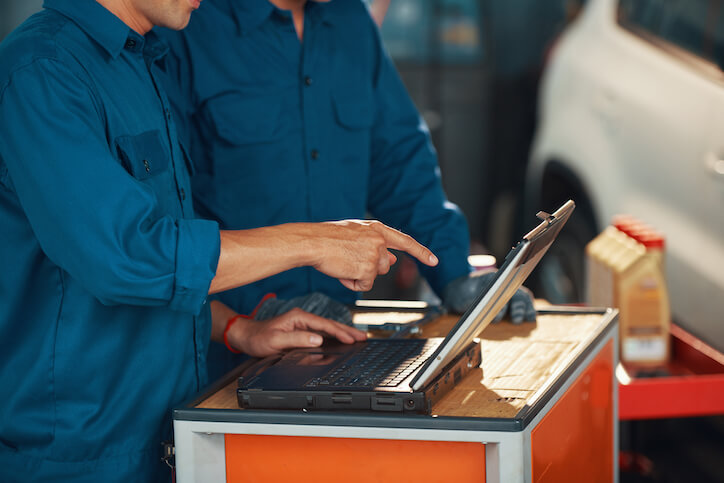 In the shadow of 2022's Great Resignation, a low unemployment rate lead to a shallow pool of potential employees from which to pull, resulting in staffing shortages across industries. Research shows about 40 percent of small businesses are still struggling to attract new employees, and another 21 percent are concerned about retaining current staff.
As businesses become creative about incentives and employment packages designed to attract and retain staff, the money has to come from another part of the budget, which is often tools (like business software) or what seems to be deemed extra. Why shop work order software to track inventory and manage the schedules when you can hire a live person? Perhaps an assistant facilities manager or an executive assistant can absorb those duties?
The truth is, if you're short-staffed, a CMMS can do the work of an entire team member at a cost lower than an annual salary — and without the need for bonuses, benefits or paid holidays.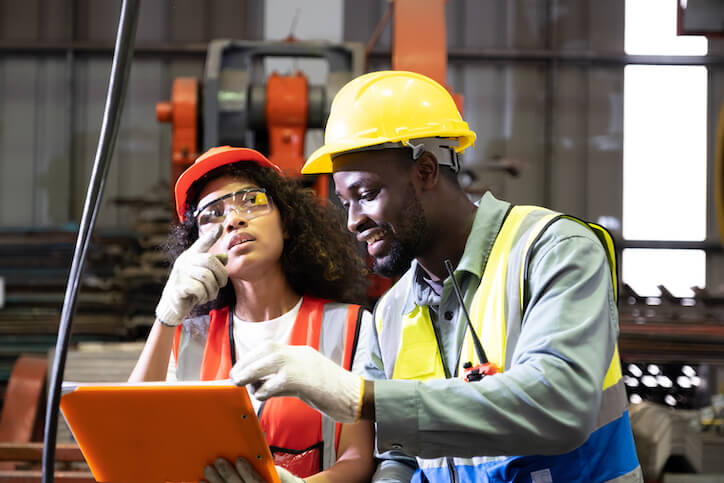 In February, stats released by ZipRecruiter showed the average annual pay for an assistant facility maintenance manager in the United States is $60,343 a year, or about $5,028/month. The average annual pay for a maintenance assistant in the United States is $33,481 per year or $2,790 per month.
When you look at a CMMS like Maintenance Care, the monthly cost for the top-tier Enterprise plan is $200 per month. This plan includes unlimited users, up to 99 building areas, a mobile app, work order software, integrations with virtual assistants, preventative maintenance and asset tracking software, advanced reporting and more.
Cost of a maintenance assistant: $2,790 per month

Cost of Maintenance Care Enterprise CMMS: $200 per month

Total ROI: $31,080 per year (an entire salary)
ROI in Equipment Productivity: Approximately $52,000 per year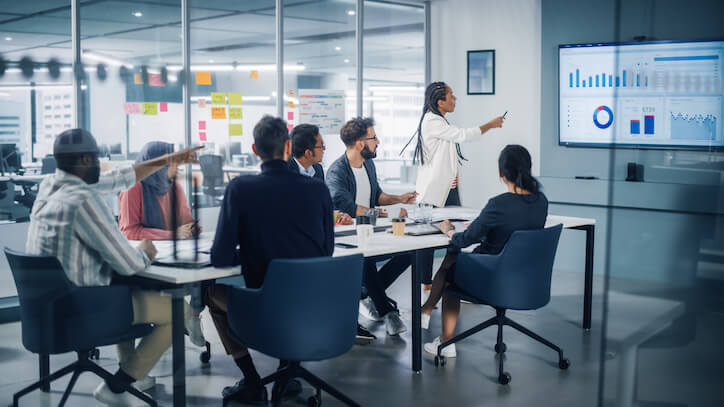 Maintenance management software doesn't just track work orders and organize maintenance schedules. A robust CMMS logs the costs associated with the work of your facilities' assets, including maintenance, parts and downtime, and helps you make decisions to extend the asset lifecycle while optimizing the expense and investment into your equipment. Your CMMS can track actual facilities and buildings, as well as the equipment inside.
Maintenance Care CEO Dan Roberge said in a recent interview with Tekpon Saas Podcast that the biggest challenge he hears about daily is that clients' teams aren't organized. They need help maximizing their time and keeping managers in the loop as to what their maintenance staff is working on, what they need and the status of their assets.
"Our software is very unique in that it focuses on the day-to-day productivity, and that improves their workflows, typically, even if they're coming from another software," Roberge said.

Maintenance Care's top three features among our users are:
Preventative maintenance and asset tracking work hand-in-hand to protect your bottom line. Scheduling tasks in advance keeps you on track for compliance checks, minimizes downtime and helps you avoid expensive maintenance emergencies as much as possible. Asset management allows you to look ahead for capital planning, which gives you more control over budgeting when replacing assets.
Maintenance Care has found the productivity hours a facility can gain by investing in a CMMS can lead to a bottom-line ROI of up to $52,000. A CMMS also improves ROI by helping facilities get up to 500 percent more usage from their equipment.
ROI Software for Decreased Expenses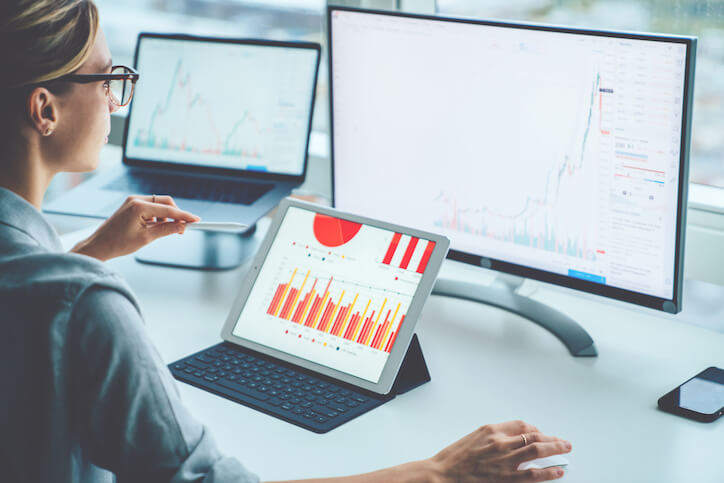 The benefits of preventative maintenance and asset management when working in tandem lead to reduced costs – and upper management always loves to hear about savings. Here's a pro tip: As you shop work order software, choose a system that helps you to identify and eliminate safety hazards and compliance issues faster and more efficiently. This can help you avoid increases in insurance rates.
The more your facilities run like a well-oiled machine, the more the capacity of your assets increases. Using a CMMS to automate tasks, run reports and map out projects like equipment maintenance ahead of time leads to increased profitability.
As you move forward in testing maintenance management software and crafting a proposal to purchase, make sure you are looking at the above categories and the hard numbers behind them that apply to your business.
Whether you're managing maintenance work at a senior care facility, an airport, a manufacturing plant, a school or another facility, there always are ways to increase profitability with the right ROI software. Book your one-on-one call with Maintenance Care today to learn about how our cloud based solution can start impacting your bottom line.