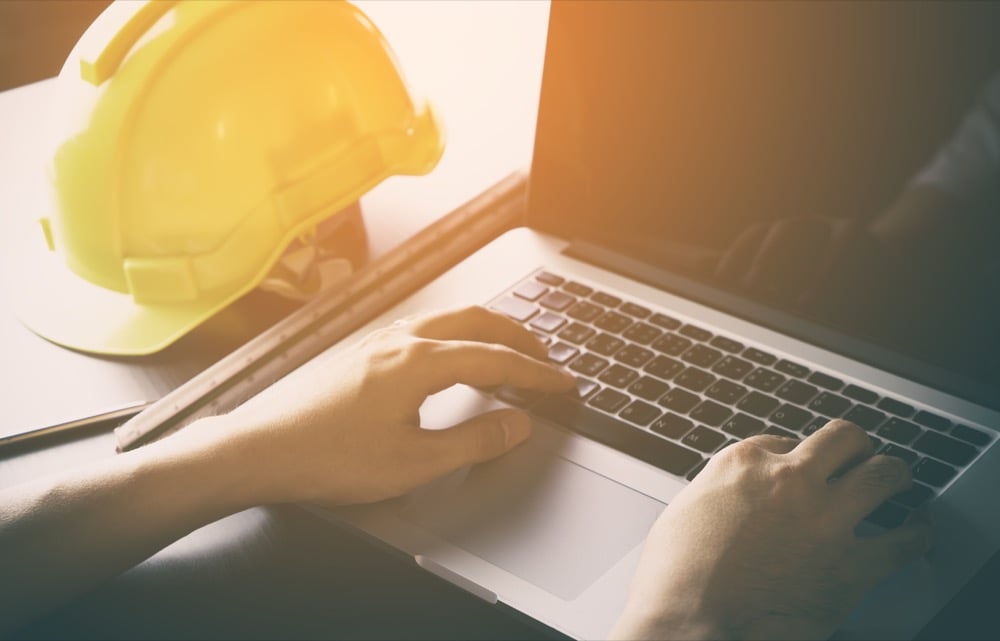 SaaS, or Software-as-a-Service, is a software solution built to overcome some of the challenges businesses encounter with traditional on-premises software.
Installations can easily become outdated without maintenance
Different departments using different versions can fall out of sync
Data tends to be siloed and not as easily shared
Over the last several years, many businesses in many industries have migrated to SaaS solutions and found them helpful. This is no different in the world of dedicated Maintenance Management software.
If your Computerized Maintenance Management Software solution (CMMS) is on-premises, you may be wondering if it's time to upgrade.
One of the most difficult questions to answer involves SaaS versus on-premises costs over a long-term period, say five years.
On-premises vendors often argue that over a five-year period, your infrastructure costs to support your business apps will have paid for themselves. After the five-year period, SaaS is going to cost you while the on-premises solution has no incremental cost, even if you add more users.
But this argument ignores the cost of software updates, new hardware additions, backup/recovery, and not having access to the benefits of SaaS:
The vendor handles the updates — all you have to do is use it
Requirements are often lightweight. The software frequently runs in browsers
A lot of SaaS solutions work across multiple devices
Is a SaaS Model Suitable for CMMS?
On-premises software is well-suited for specialized apps, such as financial apps with sensitive data or apps that require large data transfers and manipulations, such as BI (Business Intelligence).
SaaS is good for apps that improve collaboration and productivity, manage information, and so on. These apps include Hyper Office collaboration, CRM and HR apps (areas where Salesforce.com and others have been successful).
These also include CMMS. For maintenance tasks, you're going to need to be sharing data, sending tasks, reporting upon them, and accessing the same information from anywhere. Perfect for SaaS.
You Can Always Start with a Free Trial!
Before replacing an existing on-premises app with a SaaS app, get a free trial from the SaaS provider. This should be easy because of the SaaS delivery model. With little impact on your existing systems, you'll be able to get a good idea of whether this new CMMS will make your maintenance life earlier or not.
Want to give Maintenance Care a whirl? We've produced a full-featured CMMS platform to handle all your maintenance needs. And yes, you can indeed get yourself going right away. We'll do you one better than a free trial — you can access a free version without time limits. Or, we can give you a full product demo to help you understand if it'll be a good fit or not.