Do you use Computerized Maintenance Management Software? CMMS takes the tedious paperwork out of the maintenance equation, leaving you with more time to do what you do best: actually keep your facility running.
The problem you sometimes run into when you adopt a software-based solution? The developer stops updating it.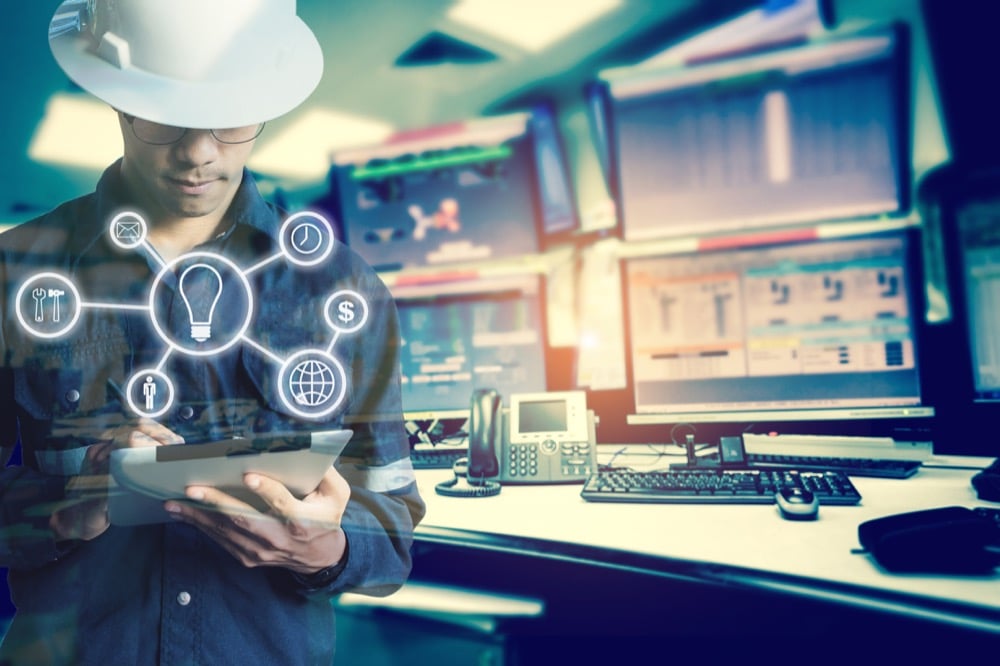 So what seems amazing and perfectly suited to your needs when you sign on slowly, but surely, fails to keep pace with how your facility evolves. If you're going to make that sort of purchase, you want to know it's as ready for the future as you are.
Staying Up to Date with CMMS
The solution sounds simple — but the best solutions always are. Find a developer committed to updating the software on an ongoing basis — and make sure it's easy to stay up to date.
Is the software something you'll have to manually update, or can it be done automatically?
Do the developers listen to their customers and continually work to deliver features that make maintenance easier?
Do they understand how maintenance managers want to use the software to save valuable time and money?
You don't want to have to check for updates every week and wait for the updates to install. That, in time, always leads to updates being missed and falling behind.
You want something that just takes the hassle out of the process and gets the latest updates in there for you.
And you need to know that the developers get it. Look through product feature lists to get an idea of what the CMMS does, and then compare it to your current situation.
If Your Current Maintenance Management Situation Isn't Working: Upgrade
Whether you're still dealing with paper and three-ring binders or you have a piece of software that isn't working for you, imagine the difference the new option could make.
You may find features you've been wanting for years — like asset management tied right into your work order management. You may find optimization opportunities that you didn't even know existed.
And you may find an ongoing support process that actually listens and responds to the issues you're dealing with every day.
Because at the end of the day, any CMMS is only as good as how well you and your team are able to use it.
Understand the Update Schedule as You Book Your Demo
Booking a CMMS demo is your chance to get all your questions answered by attentive and experience representatives. Among those answers should be a clear picture of how robust an update schedule you can expect.
Facility maintenance management is always adapting to new equipment and new situations. Make sure your CMMS is too.
See What That Looks Like with Maintenance Care
Want a CMMS that offers that non-stop update schedule? Try out Maintenance Care. You can book yourself a demo right away and start running a safer, less stressful facility — affordably.