When it comes to integrating a new CMMS program into your maintenance department, you have to have the staff "on board" to make things easier. Here are a few tips to make sure everyone loves the program as much as you do.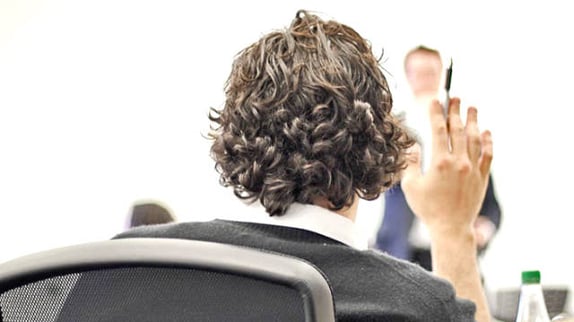 Start at the Top
Your employees will be more apt to want to learn more about CMMS and use it on a daily basis if they see that the top team is on-board with it and excited about it. Encourage questions...make sure that you know about the program and can answer any questions your employees may have. Ensure that you are sharing all of the benefits of how CMMS (Computerized Maintenance Management Software) will make their lives easier and you'll see how much faster they are ready to adopt it.
Explain the Benefits
There are so many benefits to having a CMMS program that you can and should share with your employees so that they will see how it is to their advantage. Mention things like:
Visibility into assignment status and technician availability
Drag and drop functionality for organized asset reports
Benefits of preventive maintenance schedules
Mobile functionality for real-time access of project progress
Transparent reporting into organizational asset health
Ability to fill out or assign a work order in seconds
Training is Key
Your employees cannot fully appreciate the CMMS program if they are not shown how to use it properly. Make sure they are part of the proper training sessions. Employees need to know who to go to for tech support and reading material as well as providing hands-on support that allows them to learn as they go. Live support is always a plus to take advantage of and while we know that the CMMS program from Maintenance Care is easy to use, some will learn it faster than others. Allow those workers to show the others what to do and to help out their fellow co-worker.
Read More: Working With A Skeleton Crew
CMMS is the best option for your maintenance department and with these tips, your employees will feel the same.