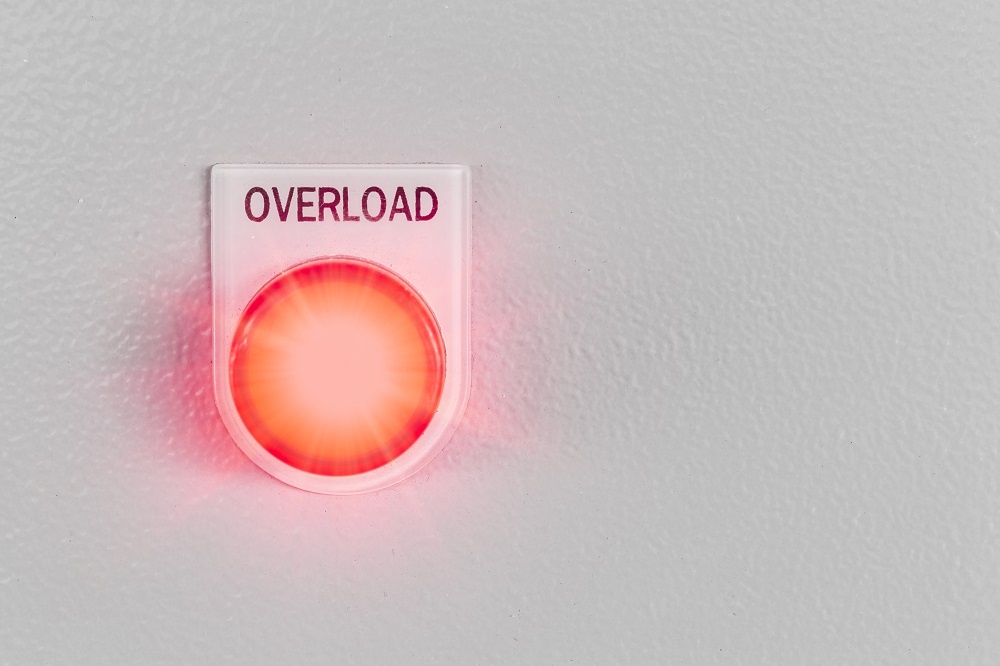 U.S. national parks including the Grand Canyon, Yellowstone National Park and the Great Smoky Mountains (among several hundreds of others), are in a state of gross deterioration. Also in dire need of maintenance are several of the nation's most famed monuments; the seawall protecting the Statue of Liberty is crumbling and a net hangs from the ceiling of the Jefferson Memorial (to keep visitors from getting hit on the head by pieces of crumbling limestone), for instance. In fact, all of these landmarks are so neglected it will cost the American government nearly 12 billion dollars to complete all the outstanding repairs! Why? A maintenance backlog!

While we understand the above may be a bit of an extreme example (your facility may not be quite the same size and scope as the Grand Canyon), the message is still the same: maintenance backlogs can cause things to get seriously out of hand. That's not to say maintenance backlogs never happen (during busy periods for example) but it should never get to the point where you can no longer efficiently keep up with the demands on your maintenance department. What's more, you need to maintain a balance between the allocation and cost of your resources - lest the facility you're responsible for wind up in the same circumstance as the Jefferson Memorial.
How Can You Prevent A Backlog?
The most common reason for any maintenance backlog, big or small, is inefficiency. You need to be able to schedule, manage, maintain and track your assets, tasks and operations overall to keep your maintenance department running like a well-oiled machine.

The answer?

Computerized Maintenance Management Software (CMMS).

With CMMS software, you can easily set up work orders and preventative maintenance tasks so everything is done automatically - with minimal delay, confusion or interruption. Instead of things getting pushed to the side, set up an effective workflow of managing incoming task requests and allow others to submit work orders directly to your maintenance team - this lets you keep your tasks prioritized and running smoothly - no costly work delays, frustrated team members or unhappy clients.
CMMS Maintenance Software From Maintenance Care
If you've experienced the dreaded maintenance backlog, you know how hard it can be to get things back on track. Try our free work order software and get immediate access to an improved workflow. All of your data will be sorted and managed so supervisors and directors can run reports and make informed decisions about time and money saving initiatives. With the efficient and streamlined process Maintenance Care's work order software provides, your maintenance department can look forward to a great day at work - no backlogs about it.
Prevent potentially costly maintenance backlogs by booking a demo with us today. We'd love to tell you more about Maintenance Care's one-of-a-kind CMMS software and how it can help your maintenance department reach its full potential.