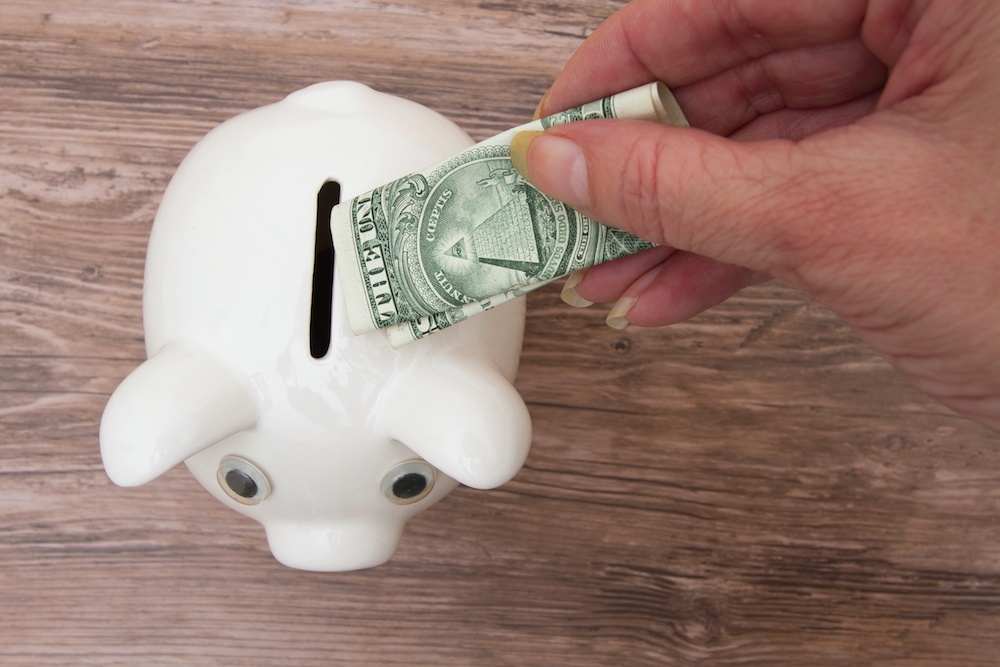 If you've done any research into CMMS, it will be quite clear that there are many operational benefits to implementing the software. But, something many people only realize after they start using a CMMS is that there are plenty of budgetary advantages as well. In fact, using maintenance management software can save your facility a significant amount of money.
7 Ways CMMS Maintenance Management Software can Save You Money
Increased Efficiency
Any facility manager knows that increased efficiency in a maintenance department means a higher ROI and more savings. When you implement a CMMS in your facility, one of the first improvements you'll start to see is in efficiency. With work order software, your technicians will have a more organized of receiving, creating, updating, tracking, and reporting on maintenance requests and tasks.
Lower Labor Costs
Following from the above, increased efficiency means less time wasted. With a CMMS, especially one with a mobile app, your maintenance team will spend less time searching for papers or emails, running back and forth to an office or shop, and tracking down more information about a request. Instead, they'll be able to get more actual maintenance done in a workday.
Less Material and Parts Usage
With the preventative maintenance software as part of your CMMS, you can reduce the amount of materials and parts your facility uses. Because your maintenance team will be completing preventative maintenance, you won't have to worry about sudden expenses from unexpected equipment breakdowns.
Reduction in Inventory Stockpiles
When you have asset tracking software and preventative maintenance program, you can reduce the amount of stockpiled inventory you spend money on as you'll know just when and where spare parts are needed.
Cut Down on Use of Paper
While a slightly smaller budget than some of the above, most facilities spend more money on paper than they are aware of. With a CMMS, you won't have to print out schedules, maintenance work order requests, and more. Instead technicians will have all the information they need right on their desktop or mobile device.
Extended Equipment Life-Cycles
Predicting asset performance can help save your organization thousands of dollars per year. When you are able to easily track equipment life expectancy, and perform the required maintenance and replacements exactly when they are needed, you'll be saving on a lot of unnecessary expenses.
Reduced Equipment and Asset Downtime
Similar to the above, when you are able to accurately track equipment performance and lifecycle, you can prevent unplanned downtime and costly disruptions to your facility or business. With the asset tracking software of a CMMS, you can easily track and analyze performance and maintenance, saving you money.
Overall, CMMS maintenance makes good cents (pun intended) because it not only increases the efficiency of your maintenance department and makes work order easier for technicians, it can also save you a significant amount of money.
Learn more about the budget benefits of maintenance management software by getting a free, live demo of our CMMS today!