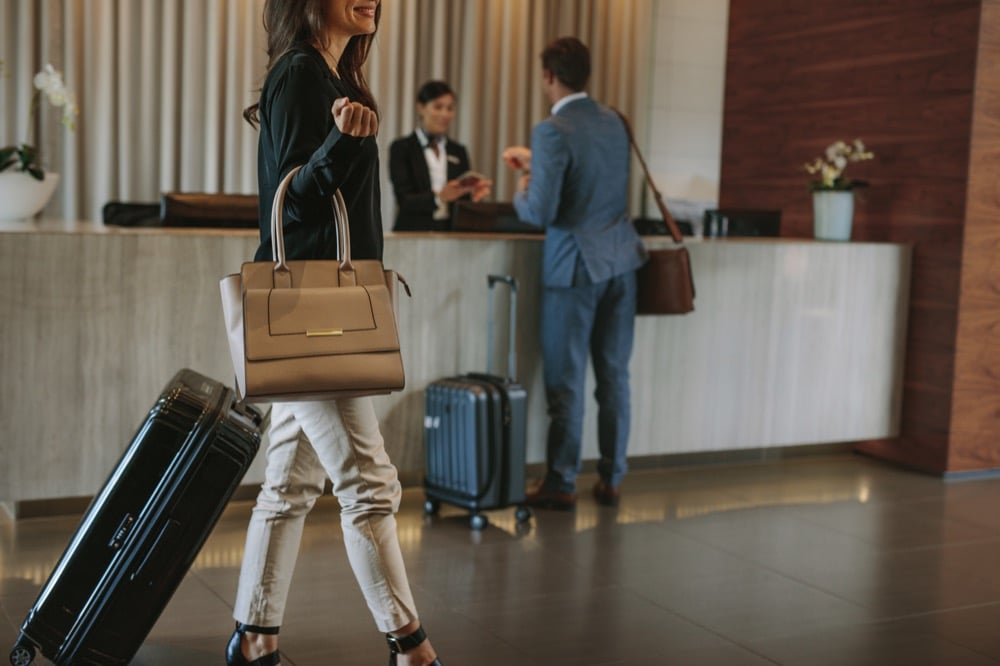 A hotel is more than a bed and a quick breakfast. It's somewhere your guests are trusting to handle their basic needs while they're away from home.
When someone travels for business, they want to feel capable of their peak performance. And if it's for leisure? They'll want to feel comfortable at every step.
That's a lot harder when the elevator's down and they have to take three flights of stairs every time they retrieve something from their room. Or when there's a kitchen accident and half your menu's out. Or when the HVAC's malfunctioning and your guests are either too hot or too cold.
Maintenance may feel like a behind-the-scenes department, but the efficiency of the maintenance department has as direct an effect on your guests' happiness as a friendly front desk welcome or excellent cleaning staff.
Better Maintenance Management Means Fewer Issues
Maintenance doesn't have to be a reactive endeavour, fixing what's already gone wrong. Hotel maintenance departments should have a robust preventative maintenance program — allowing them to identify what might go wrong before it does go wrong: and take steps to prevent it from happening.
This can lead to not only huge cost savings in equipment replacements and repairs, but it means happier guests who experience fewer issues during their stay.
Of course, what gets in the way of many hotel maintenance departments actually doing preventative maintenance is managing all the requests they already have. After all, a hotel is a dynamic 24-hour environment involving a multitude of staff and an ever-rotating guest roster. There's a lot of people in the mix, and many, many systems running simultaneously.
Improving Your Work Order Management
The first step in taking control of your hotel maintenance management is getting yourself computerized maintenance management to handle your day-to-day work orders.
Rather than sifting through a spreadsheet — or worse, paper! — you can get your work orders organized. Collect, create, and assign your work orders in a custom-built maintenance solution, and you'll be able to prioritize and assign them based on your needs.
Maintenance workers can then access their work orders from portable devices, and report right from the site of the incident.
With better work order management, your maintenance department spends less time on administrative work — and more time on actual effective maintenance work.
Besides those direct benefits (along with much better reporting), with all that extra time you've saved? You're ready to get more preventative maintenance work done.
The result of all of this, is, of course, what really matters for a hotel: happier guests, and a more profitable business.
Get Started with Maintenance Care
Our Maintenance Care product is a fully featured CMMS platform that helps hotel maintenance departments get more done — more effectively.
If you want to see how it can make your maintenance department operate better, book yourself a demo. Our experts will show you, one-on-one, exactly how it can work for you.