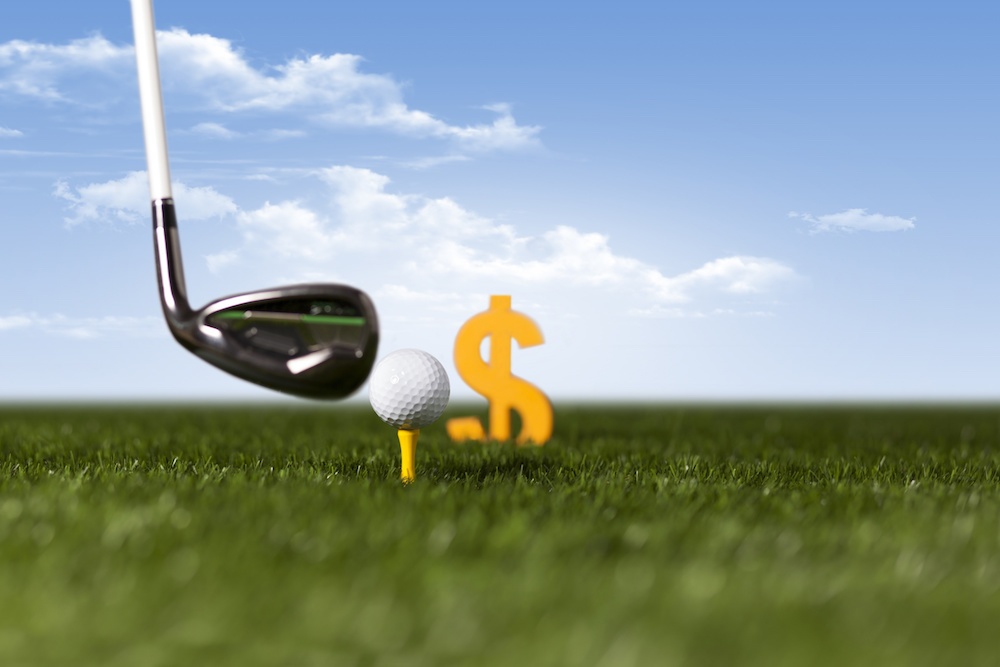 The golf season isn't a very long one. Golf course managers and owners know there are a limited number of days in which to golf – you don't want any lost because of maintenance issues. And you certainly don't want any of your club members or guests to have their round ruined because of a maintenance issue that should have been fixed.
But, keeping everything you need to care for and maintain- from turf, to greens, to flagsticks, to irrigation, to carts, to the clubhouse- in working order can be difficult when you don't have an organized maintenance program.
If your maintenance team isn't entirely organized and accountable, you're likely losing out on the valuable maintenance return on investment (ROI) you could be achieving. So how can you fix this? With a CMMS of course!
How Turf Management Software can improve your ROI
The first step in ensuring you are getting the greatest, and fastest possible return on your maintenance program is making sure you have the golf course management software you need to keep everything organized. Staying organized is crucial to your success. This is why you need a CMMS software system that caters to your golf management needs.
What it all comes down to is productivity. Improving your maintenance ROI has everything to do with maintenance team being as productive as possible. When your maintenance team has a designated system to organize the golf course maintenance equipment and their maintenance tasks, they'll be able to be much more productive than when they had to keep everything in their head or on paper.
Here are just a few of the reasons a golf course CMMS can improve your maintenance ROI:
Access To Reports
With CMMS you get access to metrics that make executive reporting very thorough. The ability to show KPIs and metrics for management gives you better insights into performance so you can fully understand where your maintenance team productivity is low or needs improvement. This will allow you to better formulate a turf management plan that maximizes productivity – and therefore improves your ROI.
Asset Tracking
Your assets, including all of your golf course maintenance equipment, are a large investment in your business. With a CMMS, you can log and track every single asset. Our asset tracking tool is a great way for you to track large equipment like mowers, weed eaters, trimmers, and even golf carts.
Having all of this information allows you to make informed repair decisions, record the frequency of asset issues, and control costs by properly tracking monetary costs associated with each asset. It make take some time to enter all of the data but, your ROI is faster when you have the data on your equipment that allows you to know more of its lifespan and dependability.
Keep Up With Work Orders
Time is money and by having the ability to keep up with work orders, they can be done faster and more efficiently. Using the work order tool you are able to request repairs, check on the status of those tasks, and instant notification keeps you in the loop as you work on other projects.
Preventative Maintenance Scheduling
Last but (certainly) not least, a golf course CMMS will allow you to schedule and perform preventative maintenance – a key factor in obtaining a better maintenance ROI. Your turf management program will see huge improvements when you start scheduling routine or reoccurring tasks like your aeration, irrigation pump inspections, and tree and shrub trimming.
Learn More About Golf Course Maintenance ROI and CMMS
The above points are just the start of how maintenance management software can help improve your golf course or turf management. You can get more information by clicking the button below, where you'll also be able to download our EBook "Unlocking Return on Investment for Maintenance."