What could be more chaotic than a school when it comes to maintenance? Depending on the size of your institution, you're looking at an environment that sees hundreds, or even thousands of students each day.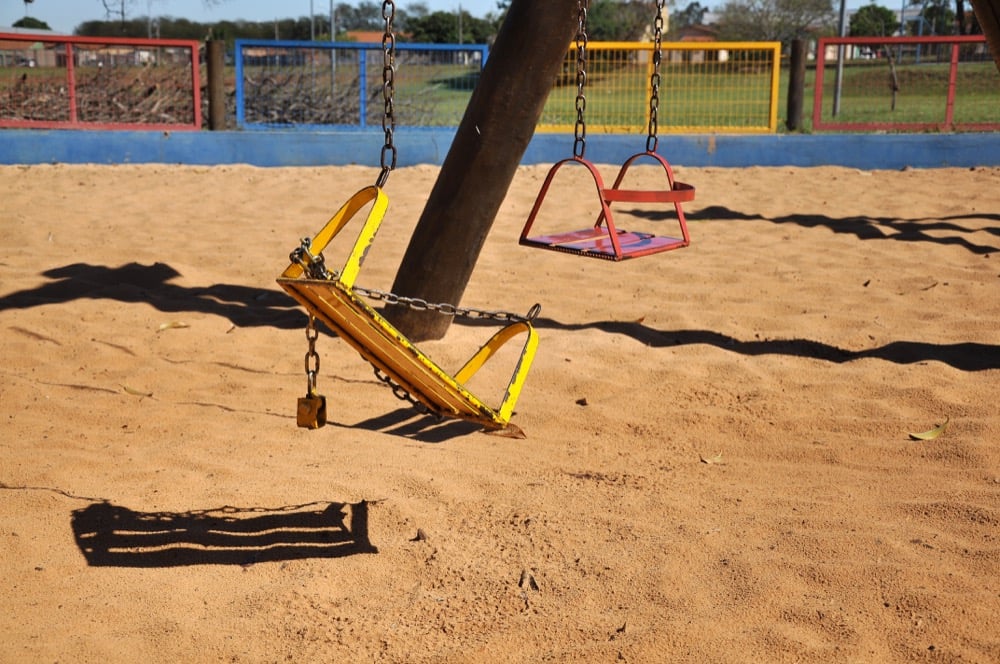 They walk through the halls, up and down the stairs, use the elevators, and have access to a huge area you're responsible for maintaining. There could be multiple cafeterias, large outdoors areas, and any number of unique buildings with their own specific requirements.
In post-secondary, you're also often looking at a good number of other organizations using space within the institution.
Faced with these challenges, you need a maintenance tool that simplifies the administrative overhead of everything you need to do so you can spend more time keeping things running smoothly.
How Do You Find Out You've Got a Maintenance Issue?
In an environment with so many different people and groups, many maintenance managers find simply organizing all the information coming in a chore.
Some will try to catch you in the halls with an issue. Some make a phone call. Others come to your office in person. Then there's all the email.
With a messy, unorganized process, you risk missing issues — which of course, only makes them harder to deal with later.
Unify Your Maintenance Notifications
The first thing you can do to take control over your maintenance requests is to have them come in via a web form.
This way, you only have to focus on a single information gateway to know what needs to be done. And you're getting your requests in a consistent format. What needs to be done. Where. On what. Plus whatever else you need. Your form can be comprehensive and helpful enough that people get the right information in there from the start, so you don't have to follow up on every request.
And of course, these requests are all sent to you electronically.
Use a CMMS to Manage Your Work Order Requests
The next step? Have a tool that takes that information and efficiently coordinates your maintenance management as a whole. What's entered on the form should automatically match up with the information in your database — like your assets' work order history, for instance.
And you should be able to easily manage this information — allocating to the right people and setting appropriate due dates.
The tool to help you manage all this is Computerized Maintenance Management Software. A good CMMS can completely replace an older paper or spreadsheet-based system and save you a whole lot of work. Why? Because it's purpose-built to help maintenance managers get their work done effectively.
Save Yourself the Stress of Poor Maintenance
When you're spending more time managing your maintenance and less time doing the maintenance, especially in a place like a school, you're going to find things getting out of control all too quickly.
Windows break, boilers shut off, and equipment falls into disarray. Then it all compounds — the time it takes to repair things when they get worse is always more than it would have been to prevent it happening in the first place.
Stop this cycle of endless needless repairs and replacements with CMMS. Get yourself a demo of Maintenance Care today, and one of our CMMS experts will help guide you through exactly how you can put it to work for your facility immediately.