When it comes to running a maintenance department, the best knowledge is more knowledge and by having temperature sensors where you need them, you are in better control of knowing what is going on.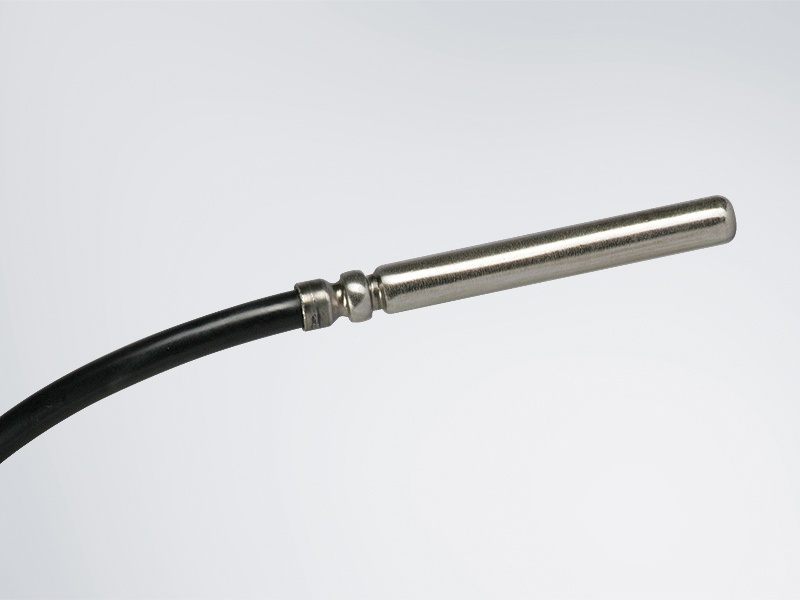 Makes Sense
These sensors that you can utilize through Maintenance Care show stats in real time and immediately. Here are a few of the examples of where the temperature sensors can help you:
Room Temperature: Get readings from within a space like a bedroom, server room or general open area.

Refrigeration: Get readings from within fridges or freezers or any other confined enclosure.

Servers: Get readings from within server or computer rooms to maintain equipment.

Temperature and Humidity: Get temperature & humidity readings to help determine environmental conditions.

Water Pipes: Get water temperature readings by using the probes placed directly on copper pipes.

Surface Temperatures: Get the temperature readings of any surface with this probe sensor combo set.

Repeaters: Part of the base package, two repeaters are needed to help transmit data to the Hub.
The Hub
One hub is all you need to relay all of the readings to the database. There is only two steps to get started:
Get Your Starter Kit Which Includes: A Temp/Humidity Sensor, three Water/Surface Sensors, and four Room/Fridge Sensors (additional hardware required).

Get the Software: Get Sensored Software, online monitoring, and customized settings.
Each Setup Includes:
Plug and Play Sensors: Using small, frequency-based, wireless temperature sensors, get readings for any parts of your facility no matter how remote. Sensors are easy to install, just turn them on and they start relaying readings to your online software.

Online Software: Each reading from wireless sensors across your facility is logged into the web interface for easy access. Look up temperature trends for each sensor point, graph or export them all to excel for further analysis. Use as a stand-alone or as part of the integration with Maintenance Care.

Starter Kits: We have packaged a started kit that includes all of the necessary hardware and most popular sensors used by our customers. Kits include general temperature sensors for various applications as well as pipe water temps and room humidity.

Instant Notifications: Get notified automatically as soon as a reading is out of range from your required settings. Choose to delay the notification until more than 1 false reading occurs or decide that you want to receive an email immediately for readings above or below temperature thresholds.
The system will display ongoing alerts and failing systems but you can customize the frequency and severity of each notification.
Read More: Intelligent Work Orders
No matter what kind of maintenance department you run, these sensors ensure that you know exactly what is going on with the temperature sensitive areas of your business.