Every day technology advances. Now, you're routinely doing things that you might never have thought possible a few years ago.
One such technology you're probably already familiar with? Amazon's voice-activated assistant, Alexa.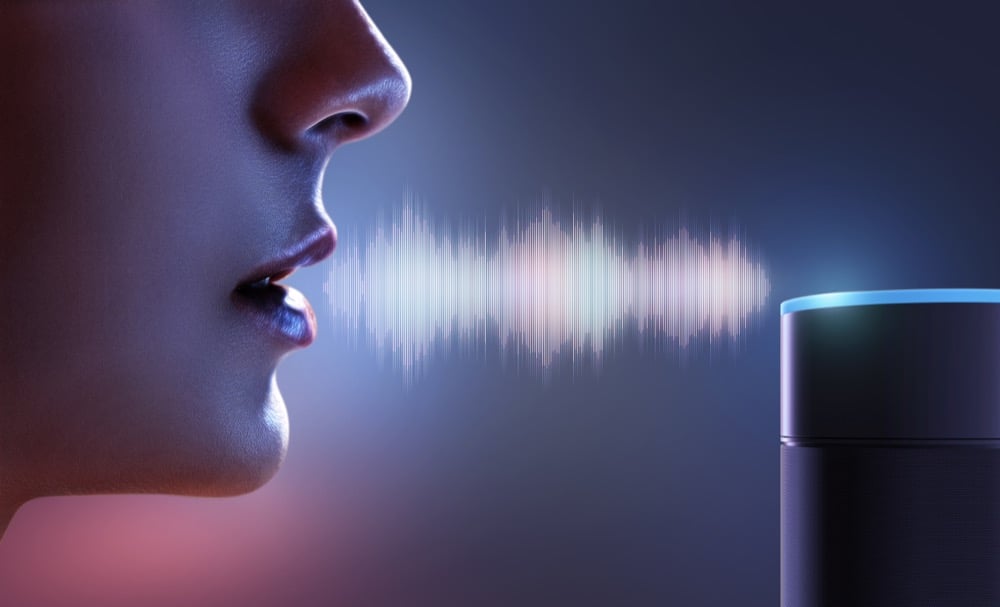 Alexa is a hands-free, voice-controlled device that uses Amazon's advanced technology to play music, control smart home devices, make calls, send and receive messages, provide information, read the news, set music alarms, read audiobooks from Audible, control Amazon Video on Fire TV, and more. It's been such a success that Amazon's announced having sold more than 100 million devices.
That's compelling enough for us to build-in Alexa support for Maintenance Care!
Now you can use Alexa to interact with your CMMS hands-free!
Tasks
Using Alexa with your CMMS, find out about how many tasks you have for the day — and which have already been completed.
Ask about what was finished recently
Ask what's still waiting to be done today
Ask about your sticky notes
Don't forget, Alexa is hands-free, so you can get this information even as you're busy with other tasks.
Maintenance Care
Want to know more about Maintenance Care? You can ask Alexa about us to find out about new features, new updates, and exciting developments that are coming.
Other Updates
Don't forget, Alexa can help you with a whole lot of other information that can be important to know for your maintenance needs. It can let you know how the weather is and allow you to plan your outside maintenance accordingly or give you other updates that may affect your scheduling.
Automation
Check Alarm systems, turn off lights and unlock doors and automate your facility with voice commands. You can ramp up your efficiency by accomplishing tasks without having to walk across the room.
Alexa combined with CMMS is a winning combination that melds multiple technologies together to make your life easier.
Find out more about how CMMS can help here.