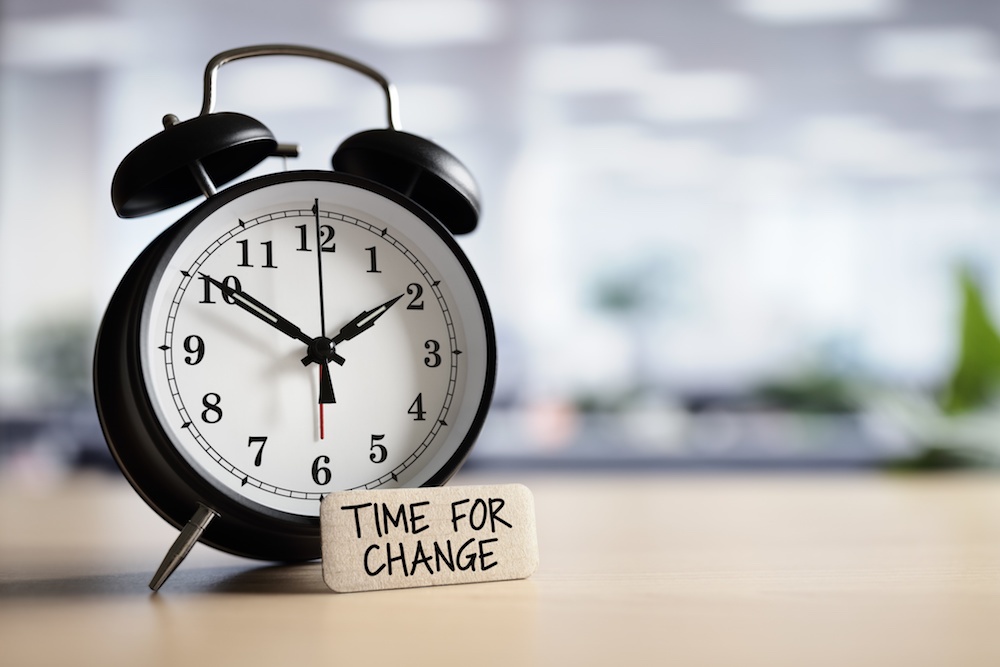 Your facility maintenance management plan plays a major role in pretty much every aspect of your facility management. Without a solid plan, the efficiency, productivity, safety, and ROI of your facility can be impacted. With the right plan, you can have an safe, efficient program with a maximized maintenance ROI.
The issue for many facility managers, is that they don't realize they do not have the right plan. Especially if that plan has been working in the past. That's why it is important to take some time each year to evaluate your maintenance management program and decide whether it's time to look into something new and more effective.
Here are 5 things to consider when deciding if it's time for a change to your maintenance program:
Your Budget
Are you noticing increasing maintenance budget each year even though there haven't been any costly maintenance emergencies? If you're attributing this to the rising cost of, well, everything these days you might be missing out on valuable savings.
Maintenance budgets don't have to rise every year. In fact, with an effective maintenance management software, you can stay on top of both cost-tracking and work order efficiency to figure out where the hits to the budget are coming from and how to fix them.
Tracking Everything
One of the biggest tasks of a maintenance plan is just keeping track of everything that is going on at once. From everyday work orders, to preventative maintenance, to equipment lifecycle information, to vendor shipments and more a maintenance manager needs the ability to keep everything in order.
If your facility or maintenance team is struggling with asset tracking and task tracking, it's definitely time to start thinking about changing the way you organize maintenance. A solution that allows you to see everything that's happening from one vantage point – even when you're on-the-go, is probably needed.
Amount of Equipment Repairs
If you are seeing an influx of equipment repairs that you did not expect or even having to replace more parts than usual, it's an indication that a better way of doing things is needed.
A maintenance plan that doesn't include relying on preventative maintenance to stop unexpected repairs is probably one that is lacking. Even if you are using a preventative maintenance strategy, if it doesn't seem to be stopping the issues you probably need to turn to a CMMS.
Any Customer Complaints
If you are starting to see higher than normal customer or user complaints about the condition or usability of your facility, it's a good indication that your maintenance plan needs upgrading.
The Technology
If your maintenance department is doing things the old fashioned way and not taking advantage of the benefits of technology, this is a sign of needing to make a change. Frankly, making maintenance requests with pen and paper (or even just through email) is outdated. The efficiency and ROI of your maintenance department are at stake if you're not using technologies like a CMMS.
Why a CMMS is the Change You Need
If you are experiencing any of the 5 issues above, you should know it's time for a change to your maintenance management plan. If you ask us, we'd say that change needs to be implementing a CMMS (we know, we're biased, but it really works).
A CMMS allows you to send out work orders immediately, schedule preventative maintenance, track costs, keep vendors managed, keep up with your parts and inventory needs, and much more. Plus, with the Maintenance Care CMMS, our mobile app allows you and your maintenance team to do all of this while on the go.
If you're interested in seeing how our CMMS works, get a free demo of the software today. Or, if you're ready to jump right in and start using it, you can check out our three Editions (there's even a free one).