If you run a facility that has certain outdoor operations, the weather can have a huge part in downtime. For instance, those who run a maintenance department know that severe weather not only affects their residents but the employees as well.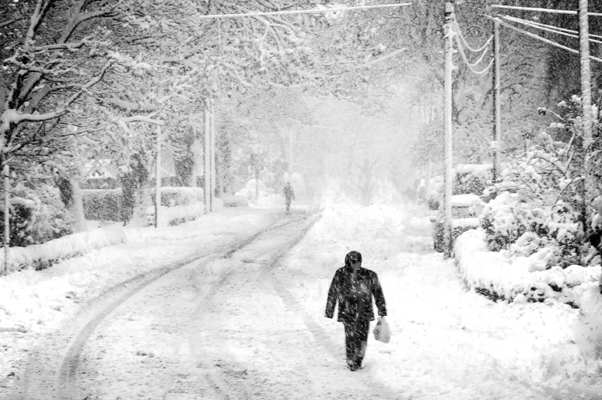 If a huge snowstorm or rainstorm comes then you have to ensure that everyone is safe from slips and falls and have access to their rooms and other amenities. There are a number of ways to ensure that you have the latest information about severe weather and Facility Maintenance Software can help. Here are a few tips on staying informed during a storm:
Weather Emergency Radios
Weather radios with emergency services are more ideal than those that are simply weather only radios. These radios use SAME (Specific Area Messaging Encoding) technology which was created by NOAA, the National Oceanic at Atmospheric Administration. These weather radios come in a variety of styles with different features but many show the temperature, date, time, humidity, some show wind speed, and even moon phases. The difference in these and a regular radio is that they come with SAME to that you are alerted to any weather emergencies such as a flash floods, blizzard, high winds, tornadoes, and hurricanes. They are pretty affordable and most have battery backup so if you lose power you can still stay alert.
Weather Apps for Smartphones
There are plenty of weather apps that you can get for your Smartphone. Many are free and there are also paid apps that give you more information – some even let you know how close lightning strikes are or various warnings similar to your weather radio. These work well when you are on the go and you can get alerts right on your phone.
Advanced Weather Consultants
Larger maintenance facilities may use the benefits of in-house meteorology experts. This is the far end of the spectrum with information such as pavement temperature, snow fall specific to a facility, and any information that is weather related and applies to the facility, not the entire area.
Read More: Winterizing Equipment
No matter which type of weather alert system you choose, and this depends on the size of your facility as well as your needs, you can plan your daily work orders by using the system along with Maintenance Facility Software. With all of your bases covered, you'll never have to worry about weather being a factor in your day to day operations.