Do you support a large seniors' residence? You may spend your days juggling a never-ending train of tasks in order to keep conditions comfortable for staff and residents. In many cases, we hear from maintenance staff that they're spending so much time reacting to things breaking they've got no time left for other important work that could save the organization money.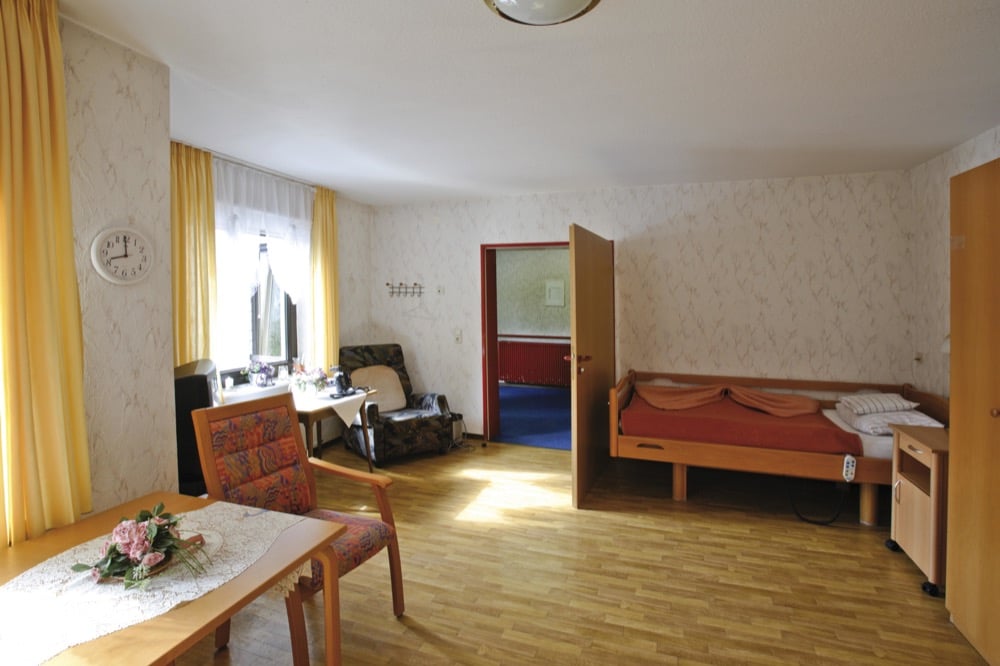 So, here's 4 tips we've got for helping maintenance managers fight back against that deluge and free up valuable time.
1: Make it easy to report problems
Let's start at the source of those reactive tasks: the reporting. In many seniors' residences, maintenance hears about problems in many different ways — from phone calls to getting stopped in the hallway.
This means that issues get reported inconsistently. You might be missing information you need to be able to actually do the task, which lengthens how long it takes to complete.
Try to route all your issue reporting through one online form (or at least have whoever answers the phone enter it directly in there). This means you ask all the questions and are ready to get to work immediately. And for those who want to fill it in directly, it's an easy, convenience process they can use at any time of the day.
2: Get off a paper-based system
Few things have the potential to suck up more time than searching for a piece of paper in an office overflowing with it.
From digging deep within a filing system for a three-year old work order slip, to checking jacket pockets for something you know for sure is somewhere, finding a particular piece of paper can be a huge hassle.
And yet, many maintenance departments in seniors' residences still run on paper-based systems.
Switch to digital and you'll never look back — you'll be able to look up any information immediately. And nothing's ever going to get lost.
3: Use sensors to address issues before the damage is done
With temperature sensors set up around your facility, you can track temperature in real time. This means that if conditions in the kitchen fridges, freezers, and coolers are experiencing problems and the temperatures rising to unsafe levels, you can step in and deal with it.
As you'll know, temperature is a crucial part of maintaining compliance in the senior care industry.
It's also a huge comfort issue. Again, if you know when areas your residents frequent are getting too hot or too cold, you can adjust the situation before finding yourself dealing with a whole lot of complaints.
4: Deploy Computerized Maintenance Management Software
You can actually wrap all of these tips and more up into a CMMS like our own: Maintenance Care.
Use it to organize and assign work orders, keep track of your maintenance, and pull up sophisticated reporting whenever you need it.
We've got a free version available — but our Enterprise Edition comes with a whole suite of features that will make your maintenance a whole lot easier. And free up that time to tackle more advanced work: like preventative maintenance and asset management.
We'd be happy to show you how it all works. Just reach out for a demo and we'll get started!