Across the United States, the cost of doing business is skyrocketing, with the annual national inflation rate more than doubling from a 10-year average of 3.2 percent to 8.3 percent in 2022.
As the buying power of the dollar continues to weaken in the current domestic economy, savvy business leaders will look to leverage assets to protect their business – but your assets may not always be physical.
As the adage goes, 'time is money,' and one way to optimize your facility management team's time is by giving them the right tools to increase efficiency and speed. A necessary tool in today's industry is the right software, like a computerized maintenance management system (CMMS).
See how a CMMS can work for you by booking a demo today!
Optimize Your Maintenance Team, Regardless of Size
In an era dubbed 'The Great Resignation,' employers across industries find themselves in a tight labor market. One facilities management cost trends report showed that, as of March 2022, total job openings were 94 percent higher than the number of unemployed people.
Facilities management teams were hit hard by a decrease in the number of licensed or certified skilled workers, such as electricians or HVAC specialists, despite an increase in wages for these positions. The report states that compensation is the largest driver of facilities management costs and will continue to impact budgets into 2023.
Implementing a CMMS streamlines your maintenance process, saving your team time and increasing efficiency. This essential system digitizes your work orders, creating electronic and searchable orders across multiple facilities. It also sends out automatic email notifications when a new work order comes in, saving time with quick communication to make the best use of your employees' time.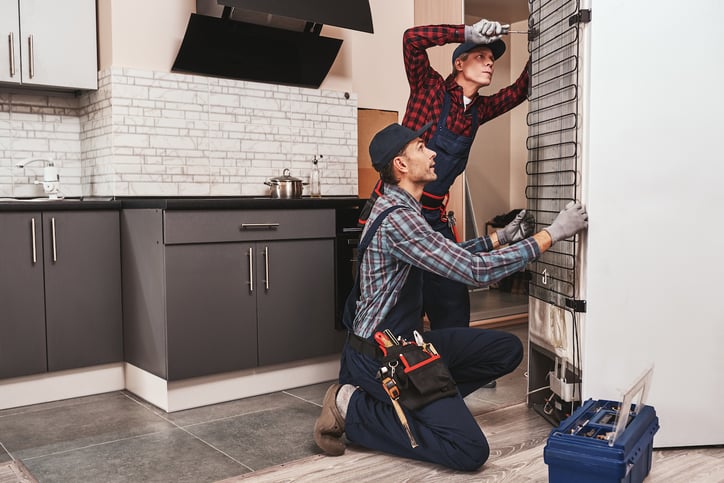 A CMMS also allows for automatic reminders, saving your leadership time by not having to continually follow up on work orders. Using cloud-connected software and an intuitive mobile app makes your life easier when it comes to the administrative side.
No more hours filing or rewriting work orders. No more sending lengthy emails or texts to describe issues to your maintenance staff. With information updated immediately as the work order goes through the completion process, all information is consistent and accessible.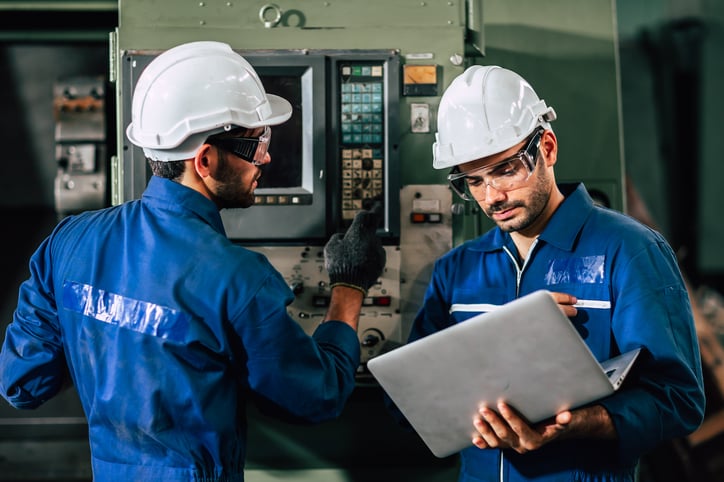 Keep Tabs on Inventory and Assets
A CMMS solution creates visibility and transparency in tracking parts inventory and how the inventory associates with work orders, and it helps in planning supply orders. Having a digital snapshot of your inventory and assets helps you make decisions based on accurate, updated information.
It also helps you to forecast and plan preventative maintenance, so you can see what assets will need to be replaced or taken out of circulation for repairs and plan ahead, thus minimizing or eliminating downtime. Downtime leads to multifaceted revenue loss. You need to consider the employee cost per hour and the average lost revenue per hour from the downtime.
The U.S. Bureau of Labor Statistics states that as of May 2021, the national median pay in facilities management was $47.73 per hour, or $97,930 annually. If you implement a CMMS at a cost of $90 per month, you get a complete system that helps you avoid downtime all at a monthly cost of less than two hours of employee pay.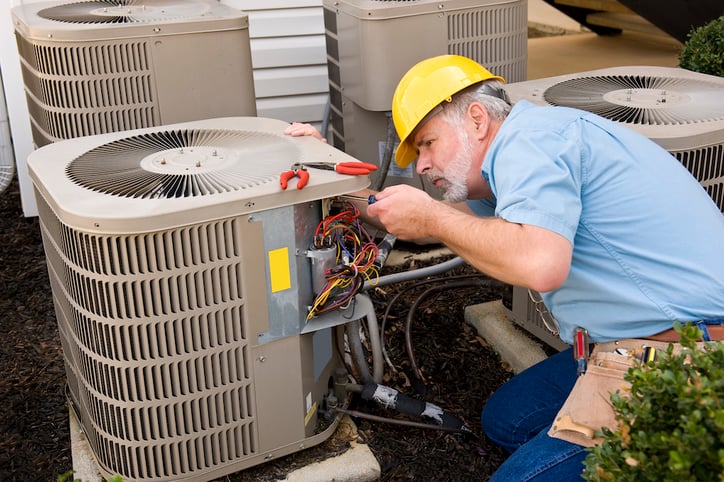 Understand How Your Budget is Impacted With CMMS Systems
Implementing new technology can be risky, and often it takes a long time to find the right fit for your team's needs. With the right CMMS, you are aware of your price from the beginning with no hidden costs or fees.
With Maintenance Care, there are no annual contracts, so facilities maintenance teams have more flexibility with their payments. For teams with more intricate needs, the Maintenance Care experts can help customize the right package to fit your unique business.
Book a demo today to learn more about Maintenance Care's CMMS plans and pricing.